Treatment for agriculture and horticulture farmers
Since 2018, it has been mandatory for greenhouse farmers to comply with wastewater treatment requirements. This requires agricultural entrepreneurs to treat water by at least 95% before it can be discharged. PureBlue has developed the SonoForce++ specifically for this purpose. This system is certified by the Glasshouse Treatment Assessment Committee and guarantees effective treatment of crop protection substances.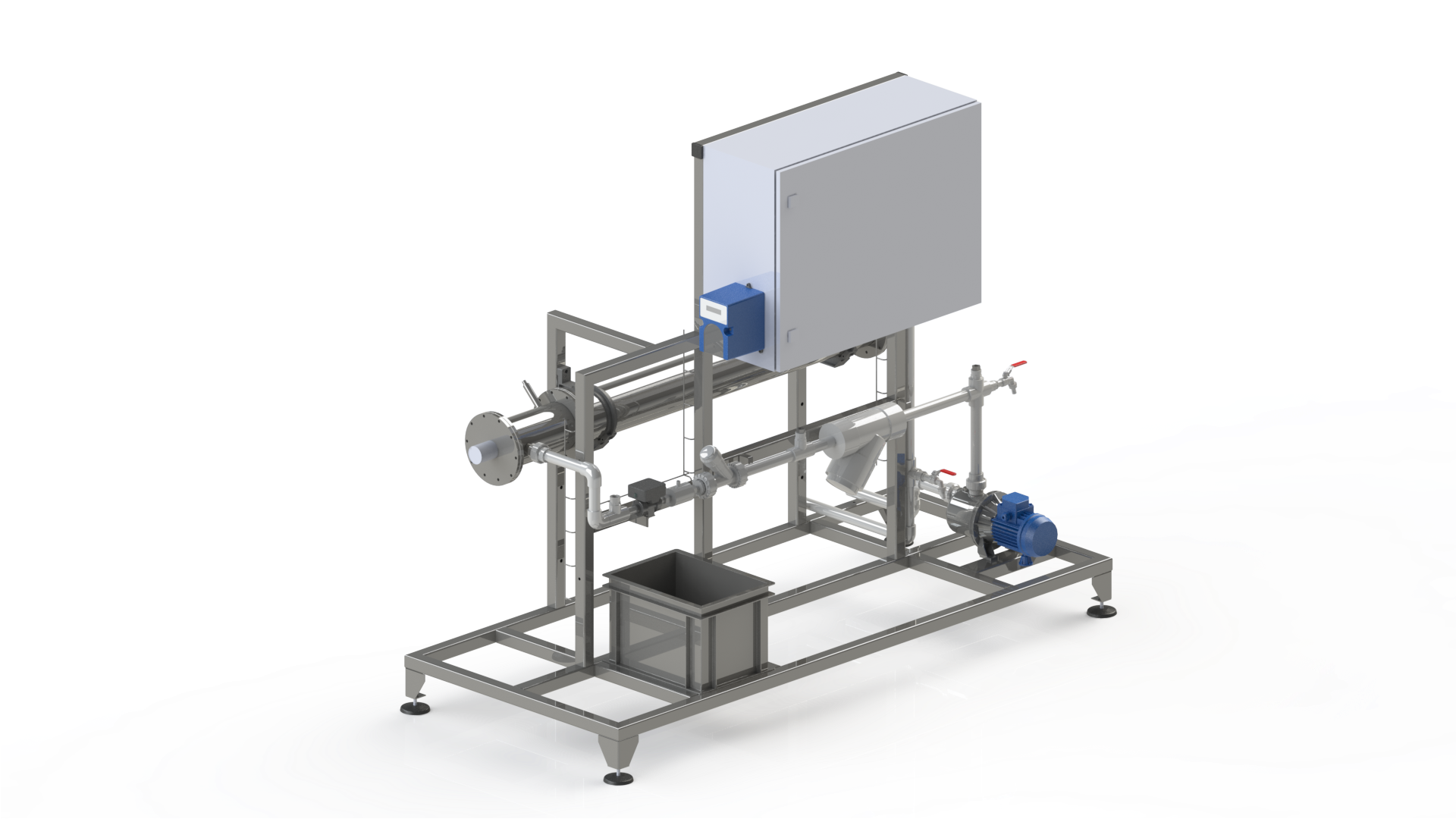 SonoForce++
The SonoForce++ removes all plant protection products from wastewater. With a treatment efficiency of 95%, agricultural entrepreneurs such as (greenhouse) horticulturists and farmers can safely discharge their wastewater into the sewer system. This mobile treatment uses UV lights, ultrasonic waves and hydrogen peroxide (H202).
The compact treatment system is easy to operate via a simple user panel. Since the ultrasonic waves keep the UV lamps clean, little maintenance is required. This ensures low operating costs.

h202
H202 IS ESSENTIAL TO REMOVE PLANT PROTECTION PRODUCTS. IT'S ACTIVATED BY THE UV lights.

uv lights
UV LIGHTS CONVERT H202 INTO SUBSTANCES THAT CAN BREAK DOWN PLANT PROTECTION PRODUCTS.

ULTRASONIC
ULTRASONIC WAVES ARE EMITTED. THIS KEEPS THE UV LAMPS WORKING OPTIMALLY.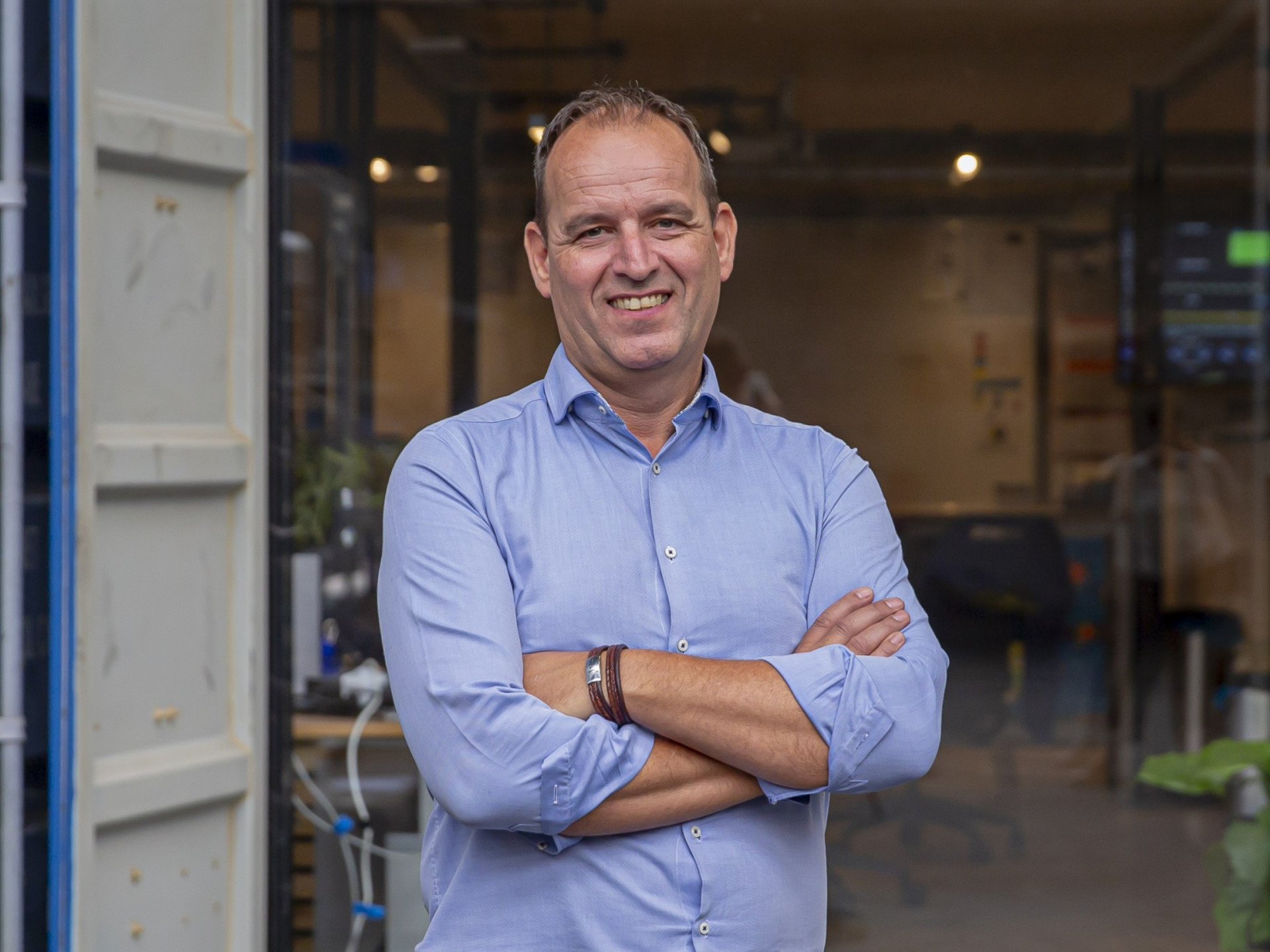 ANGELO
CEO
ADEMUL@PUREBLUE.NL