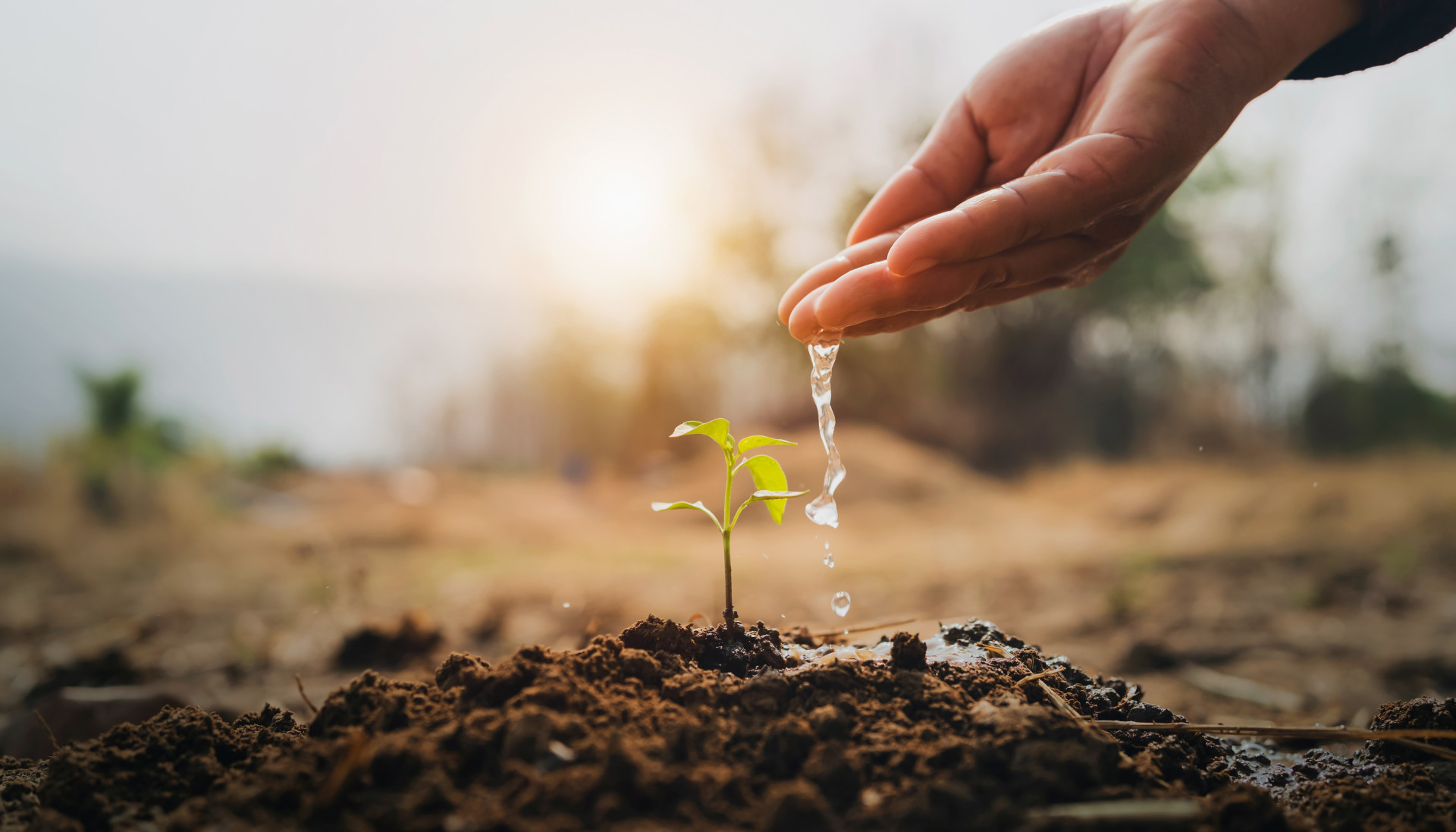 Recover. Reuse. Regenerate.
It is our mission to return water back to nature,
with the smallest possible footprint. Safe and clean water,
in places where it is needed. That is our drive.
How we make a difference.
We are innovators in the field of sustainable water treatment solutions: we combine biological processes with high-end technology and smart concepts. We are ready to accelerate the transition of circular water applications.
By purifying to the highest standards, but with the lowest CO2 footprint. Without medicine residues and micro-organisms. This allows us to safely reuse water and deploy it in places where it is needed. This way, we ensure green cities, healthy soils and sustainable agriculture.


DISCOVER ALL ABOUT
Recover
All our solutions have one goal: the purification of water. We remove harmful substances from waste water and thus provide safe and healthy water. Thanks to our decentralised installations, we can do this at any location.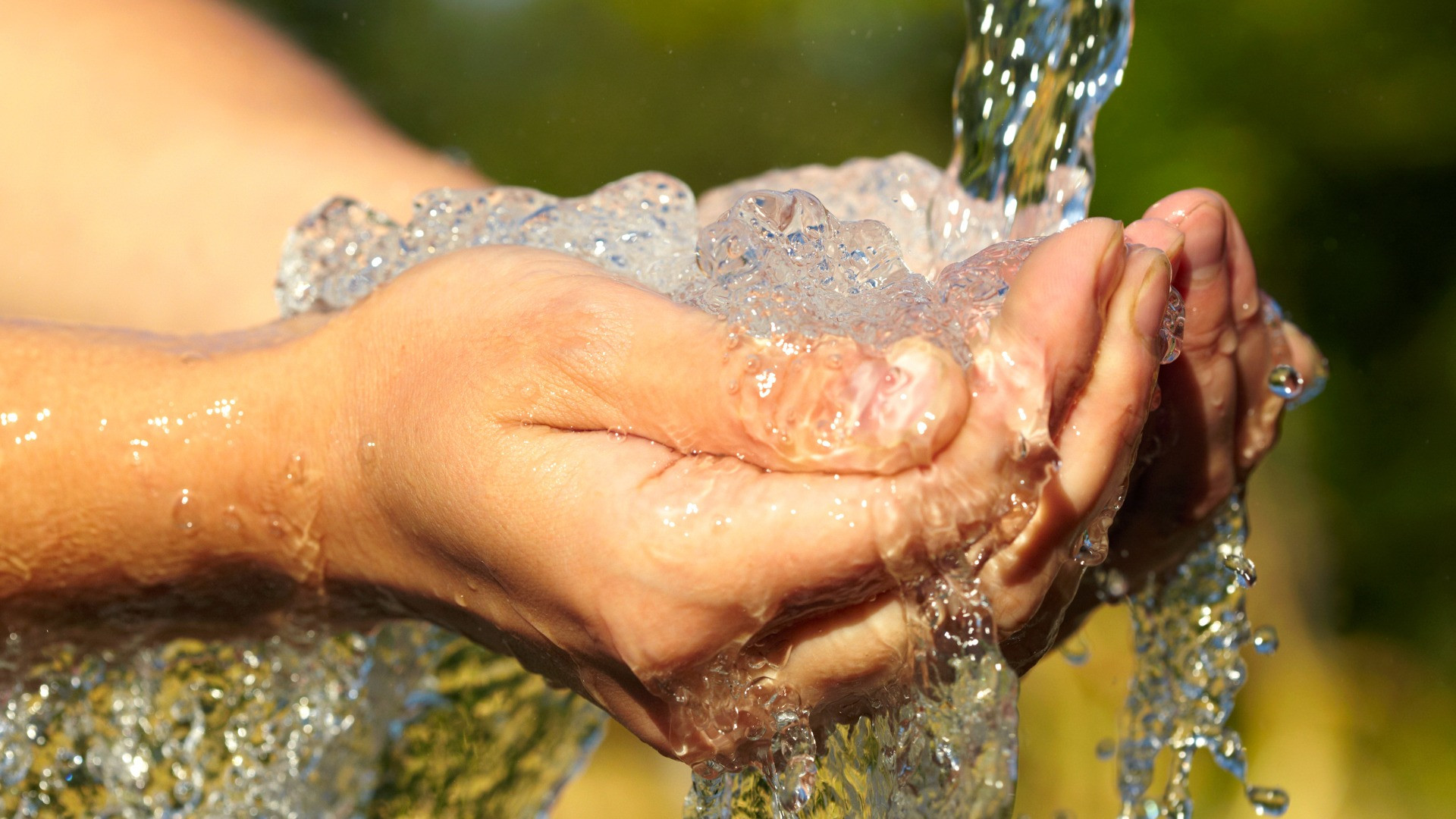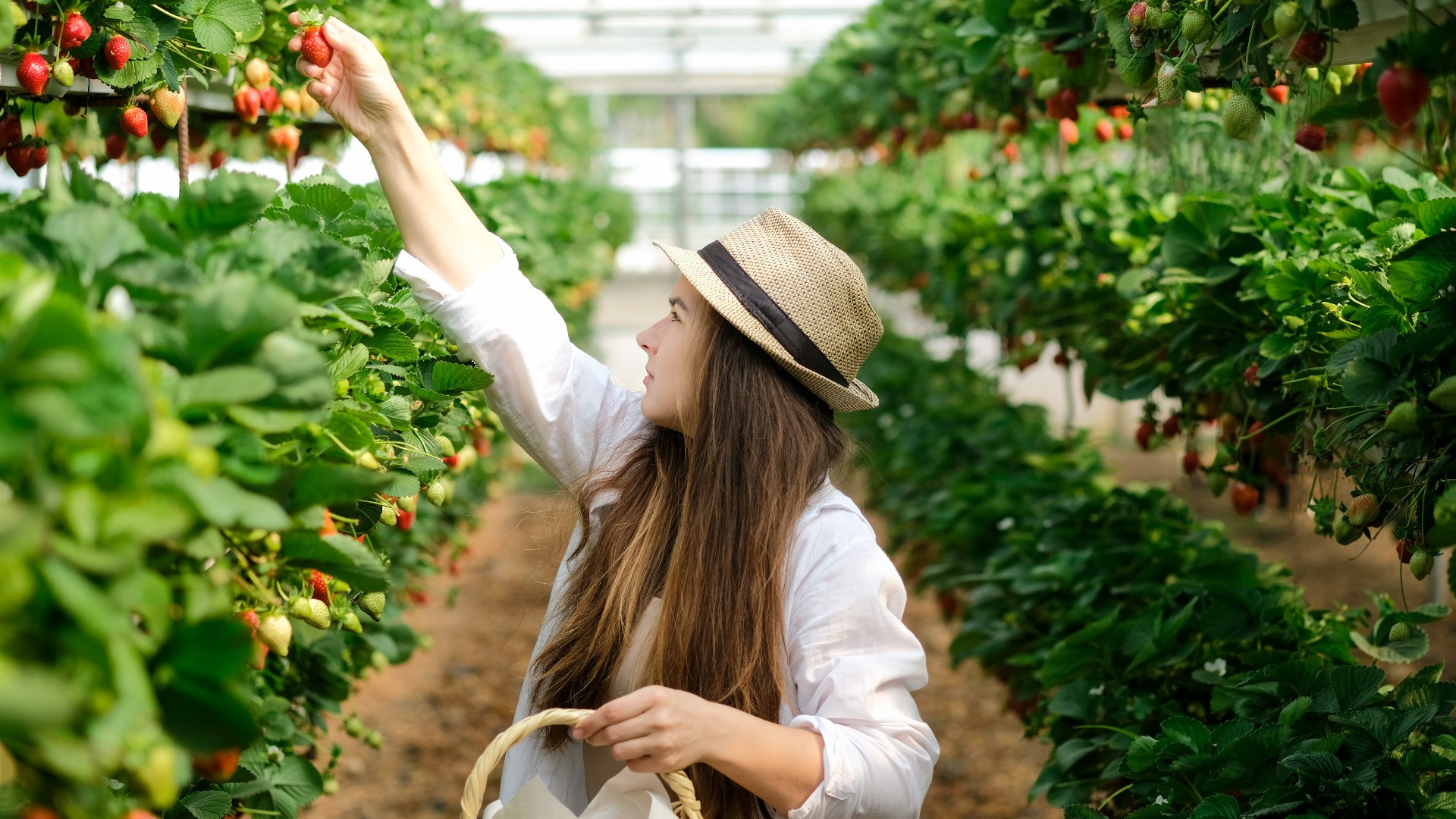 DISCOVER ALL ABOUT

Reuse

Giving water a second life, how beautiful is that? With our decentralised solutions, we are able to reuse purified water at any location.
DISCOVER ALL ABOUT

Regenerate

Using purified water to restore and nourish the soil. Through innovative concepts that bring water where it is needed, we contribute to a sustainable and green world.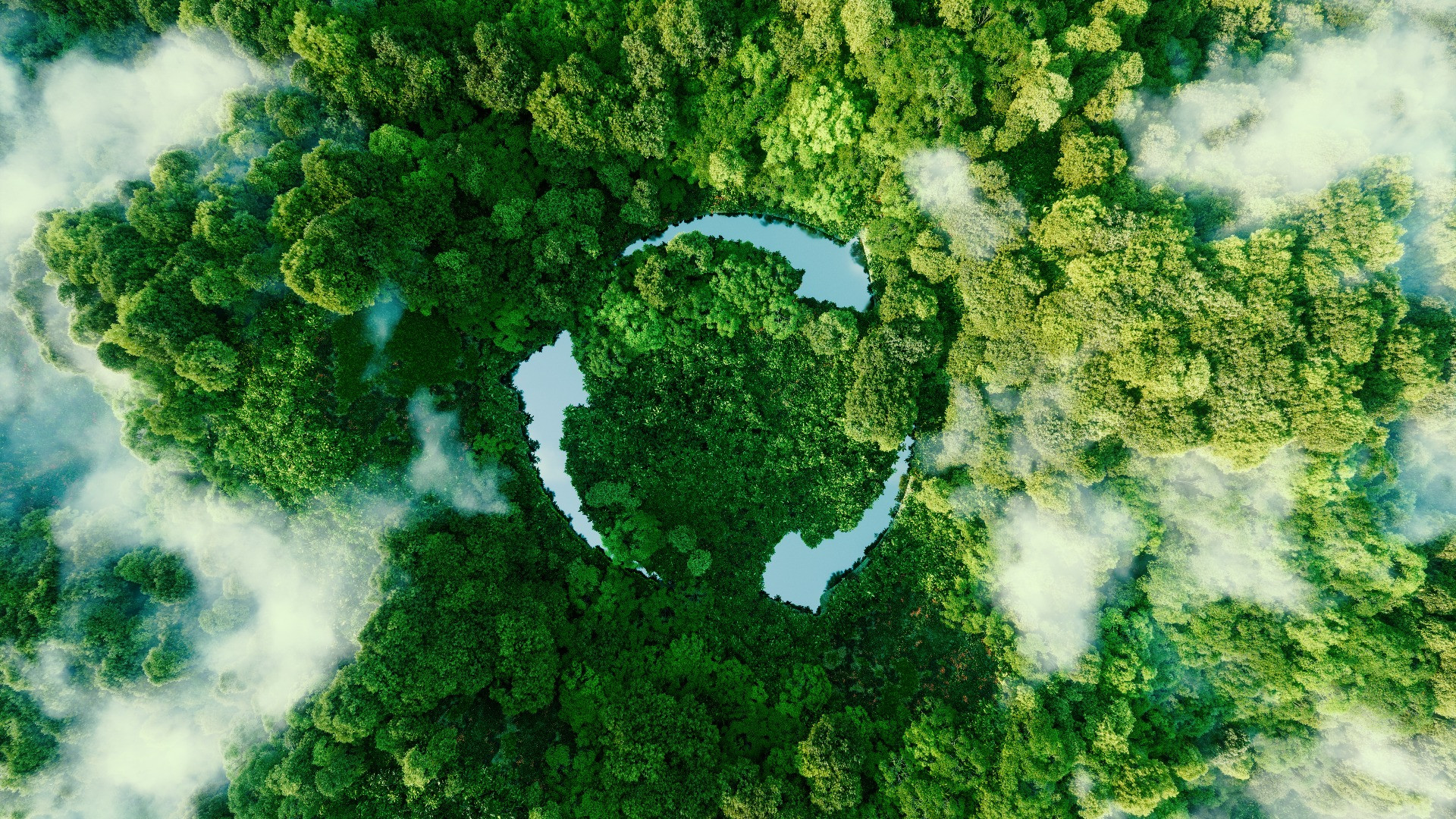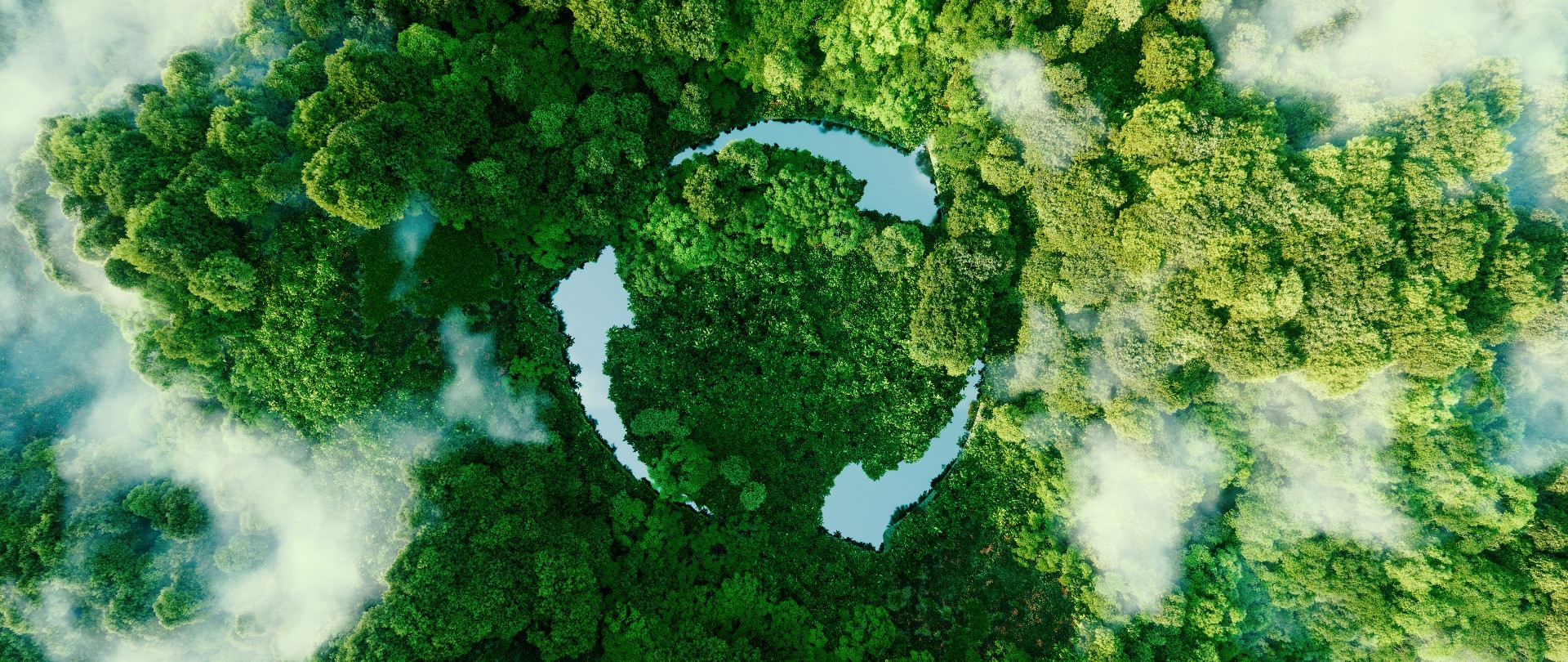 WORKING TOGETHER
THE FUTURE IS NOW
We want to make impact. With our enthusiastic team, but also in cooperation with partners, customers, governments, etc. Only together we can really make a difference in "the new water", and contribute to a healthy climate with innovative concepts and ambitious pilots.
Interested in joining our mission?