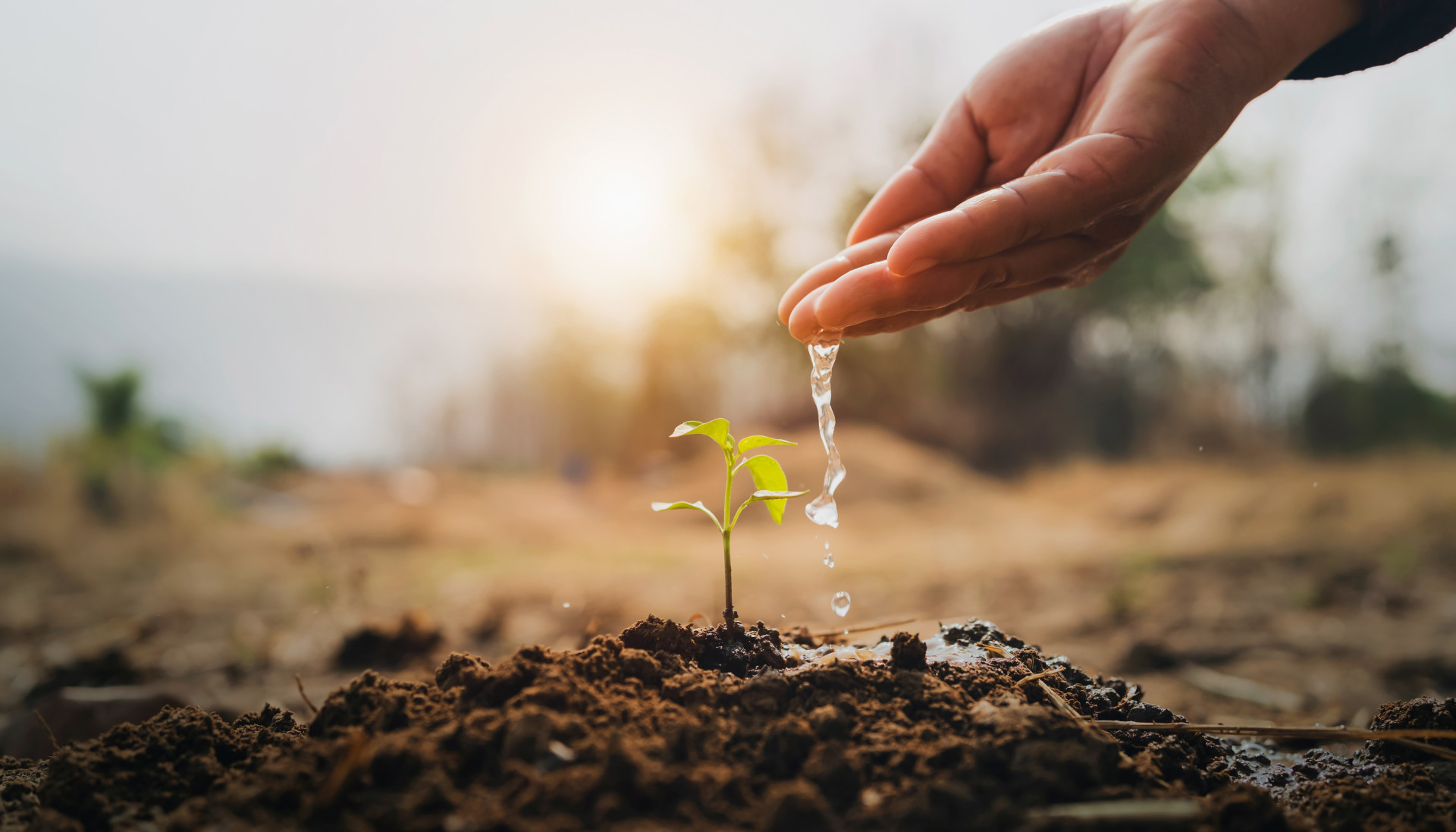 Recover. Reuse.
Regenerate.
Our mission is to return water to its natural state
with a minimal ecological footprint. Safe and clean water,
in places where it is needed most: this is our goal.
This is PureBlue
Meet a company specialising in sustainable, innovative wastewater treatment solutions. Our mission is to return water to nature as we got it. This way, healthy soils can develop and the environment becomes greener. We do this by realising decentralised wastewater treatment systems. These are compact, sustainable and can be placed anywhere, where they are needed most.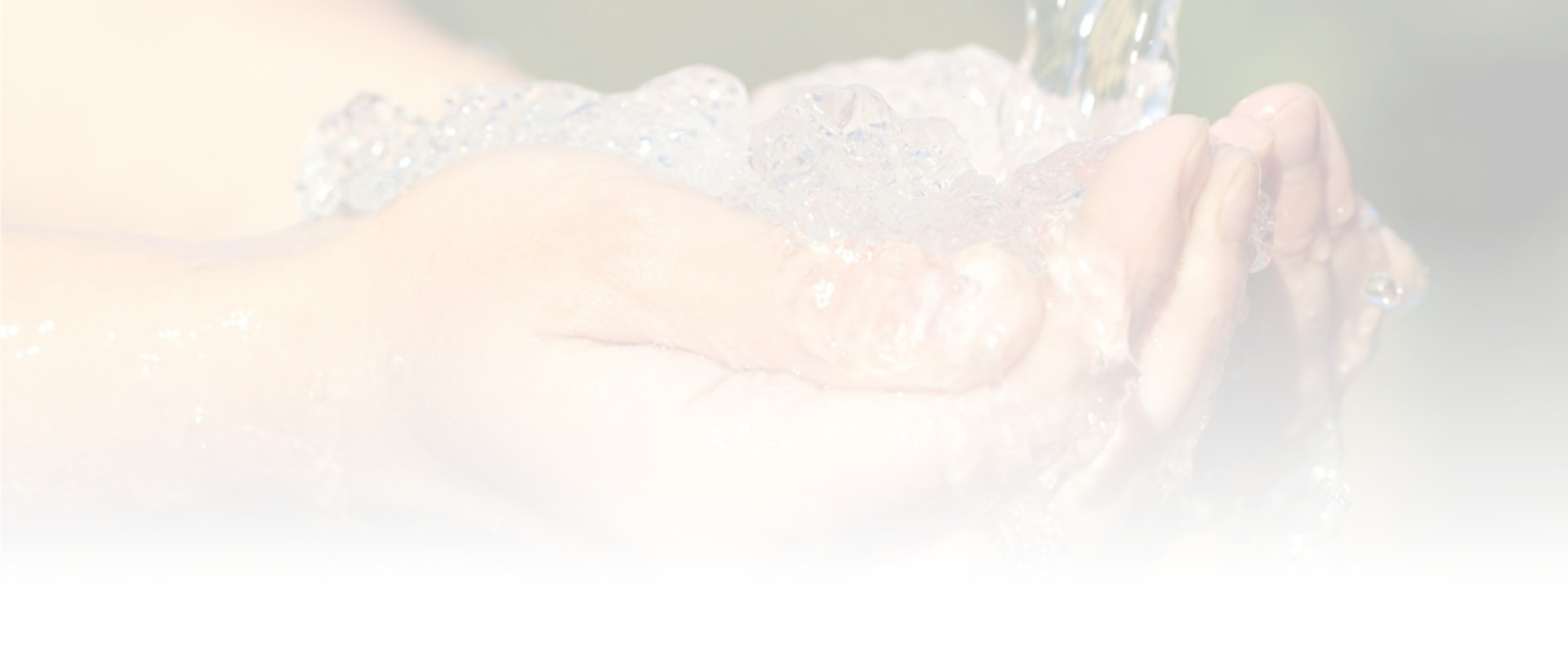 How we make a difference
We are innovators in the field of sustainable wastewater treatment solutions: we combine biological processes with high-end technology and smart concepts. We want to accelerate the transition to circular water applications. Our systems treat water to the highest standards, but with the lowest CO2 footprint. Thus, we offer a substantial solution in sustainable water management.
Our goal? Clean water free of medicine residues and other micropollutants, ready to be reused.


We make impact with our
Products
All of our solutions have one goal: the treatment of water. We remove harmful substances from wastewater and create safe and healthy water. The treated water can be reused, for example for flushing toilets or irrigating plants. With our decentralised systems, we can do this anywhere in the world.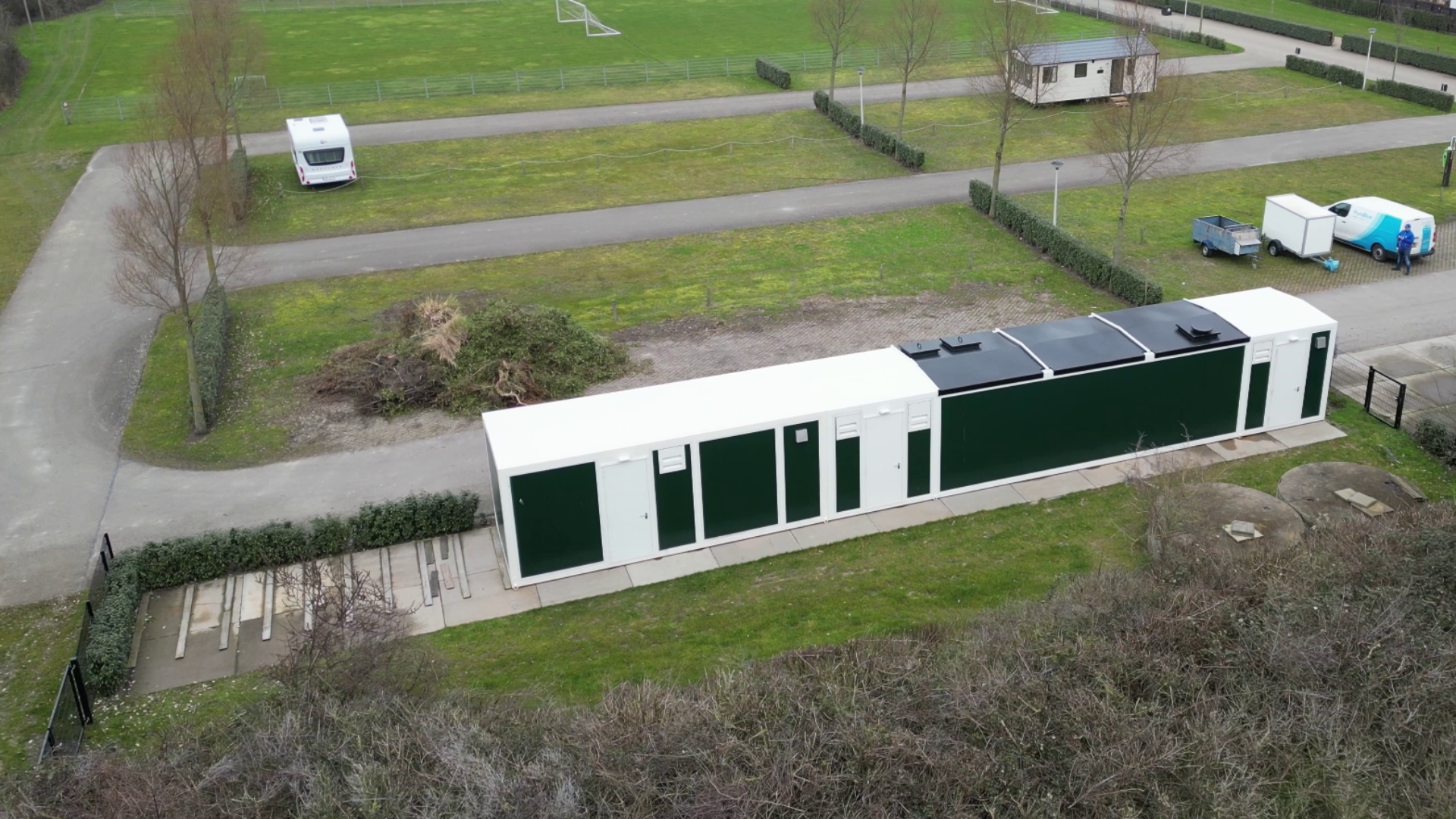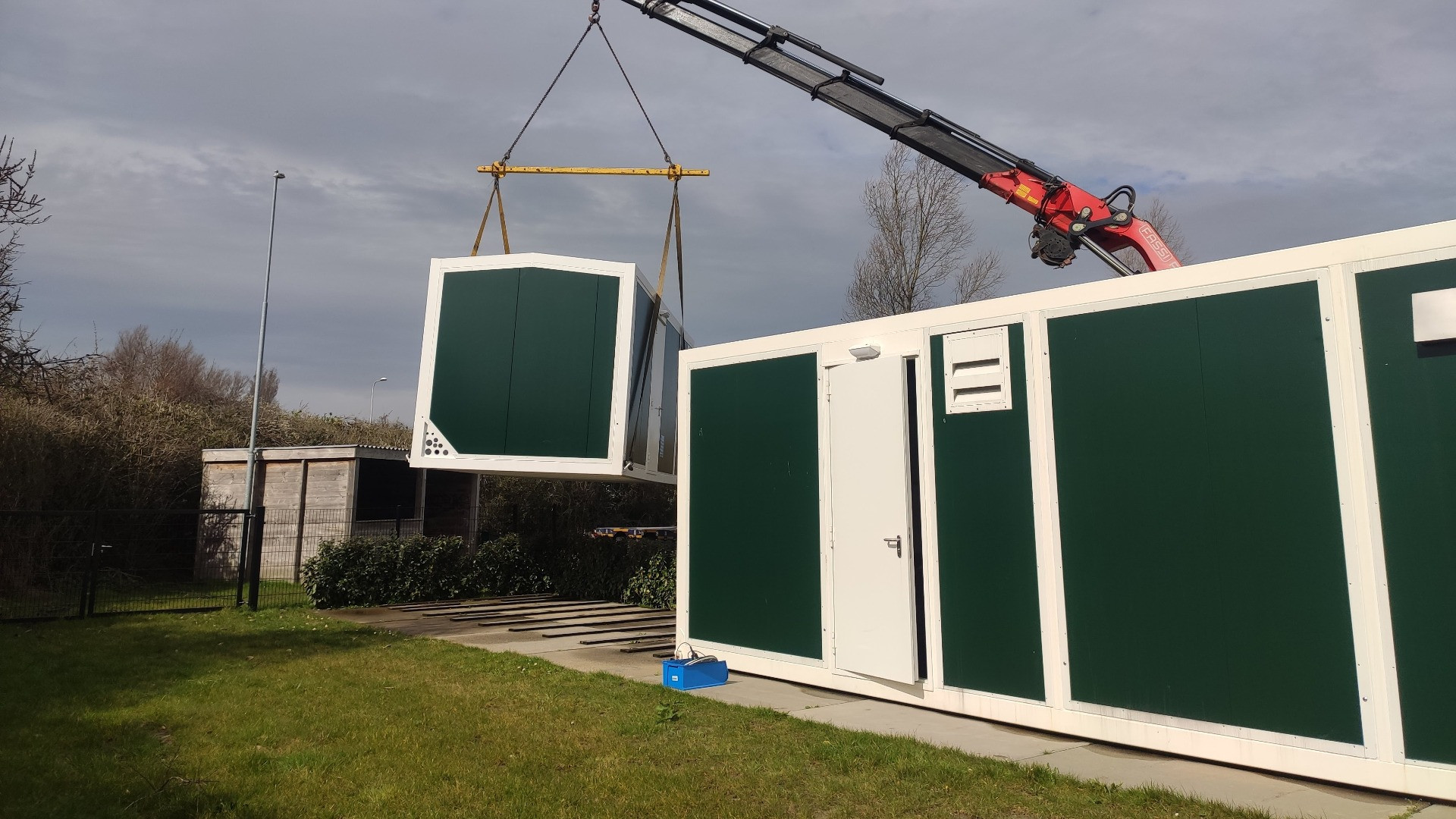 All across the globe

Projects
Did you know that PureBlue has carried out as many as 150 different projects for customers in the Netherlands and abroad? Every decentralised water treatment is another step closer to a sustainable world. We believe in closing the water cycle by reusing the treated water. Wondering how that works? Read more about our projects here.
Discover everything about our

Innovations
We want to continuously improve our wastewater treatment systems and make them more sustainable. That is why it is important to keep innovating. For example, the R&D department researches new water treatment techniques and our engineers are busy designing ever more compact and smarter installations. Read more about PureBlue's latest innovations here.