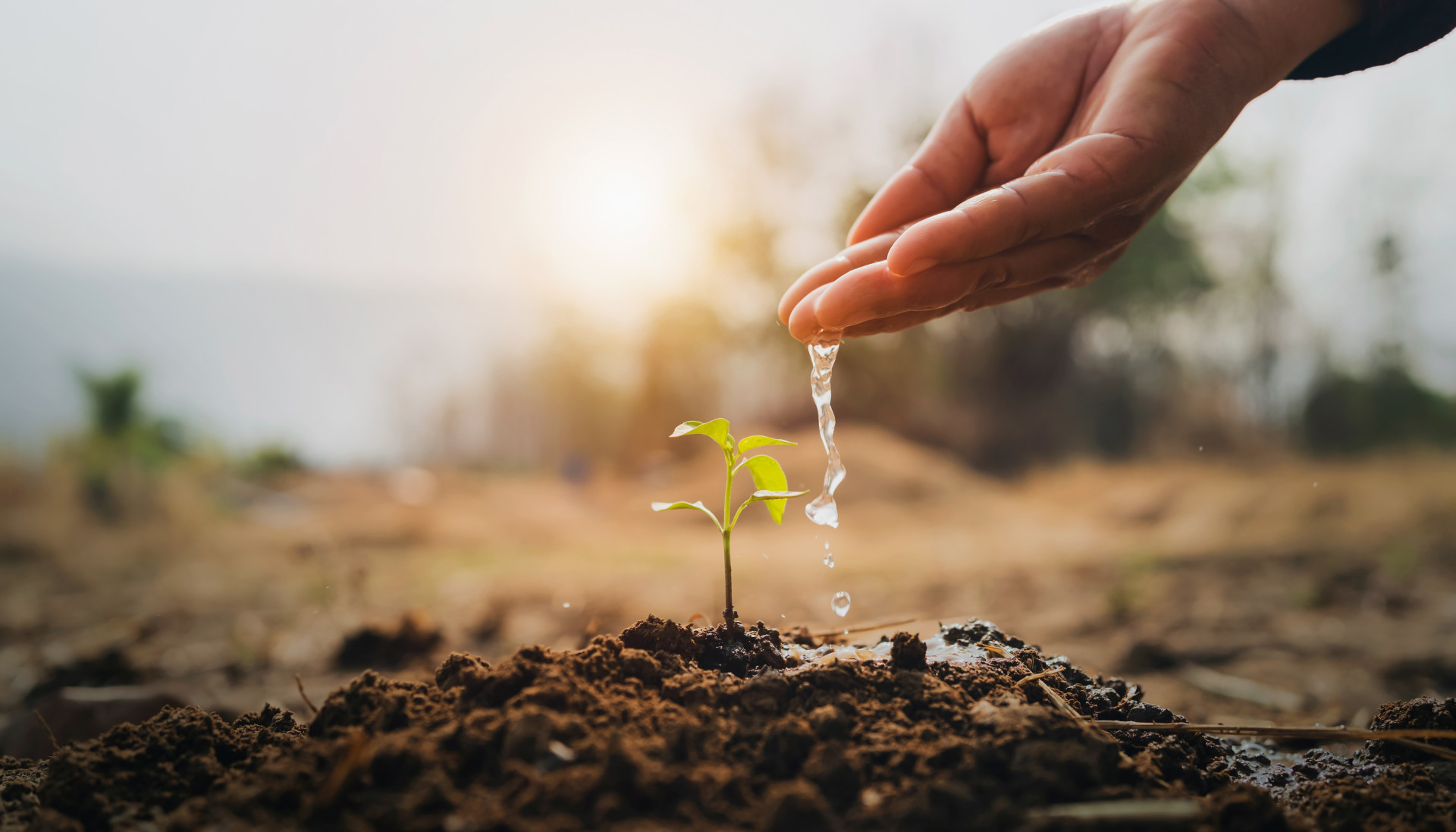 Recover.
Reuse.
Regenerate.
Our mission is to return water to its natural state
with a minimal ecological footprint. Safe and clean water,
in places where it is needed most: this is our goal.
How we make a difference.
We are innovators in the field of sustainable water treatment solutions: we combine biological processes with hi-tech and smart concepts. We are ready to accelerate the transition of circular water applications.
We treat wastewater to the highest standards but with the lowest CO2 footprint. This allows us to safely reuse water and make it available in the places where it is needed. Doing this, we ensure green cities, healthy soils, and sustainable agriculture.

Recover
All of our solutions have one goal: the treatment of water. We remove harmful substances from wastewater and create safe and healthy water. Thanks to our flexible installations, we can do this anywhere in the world.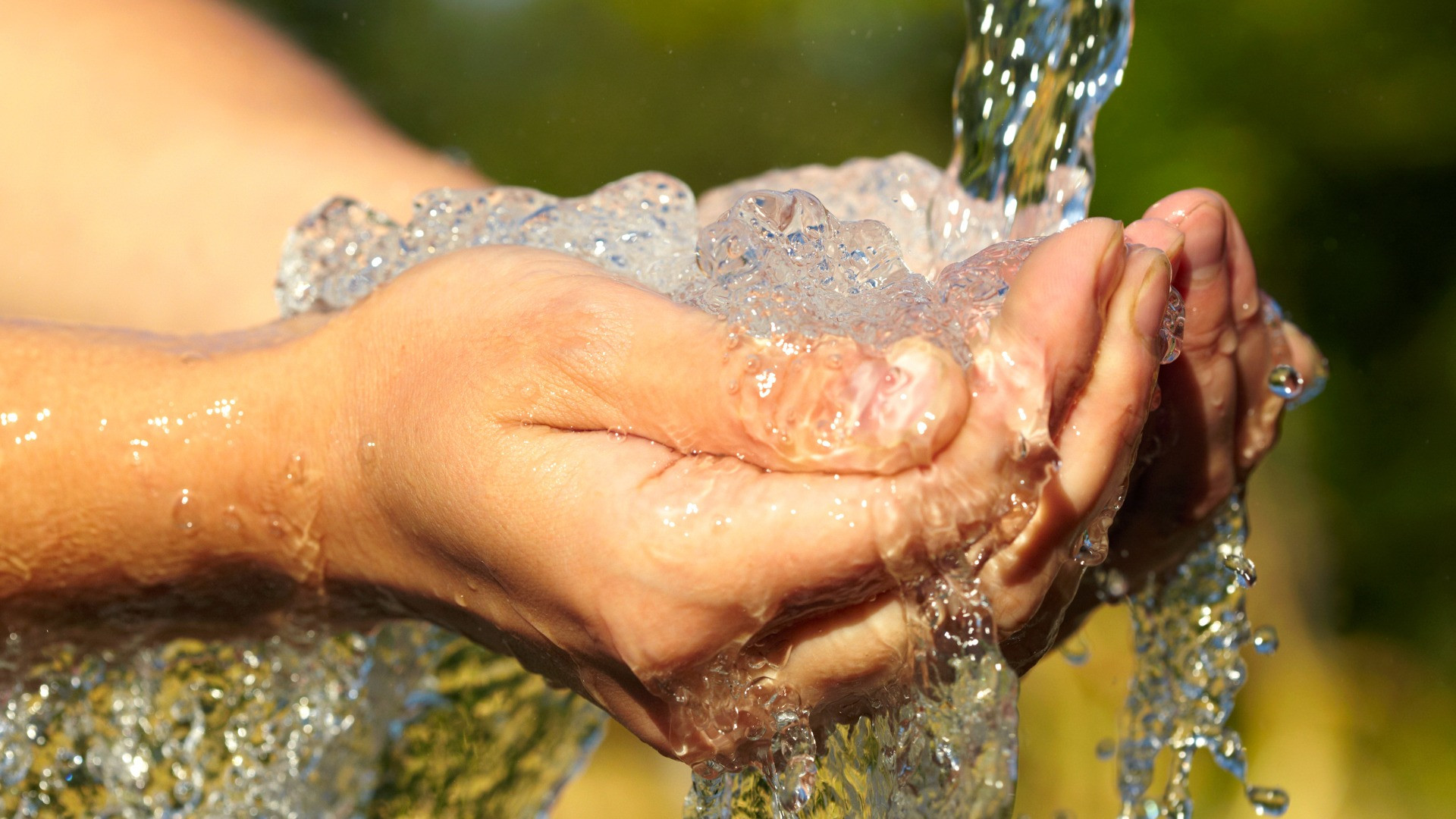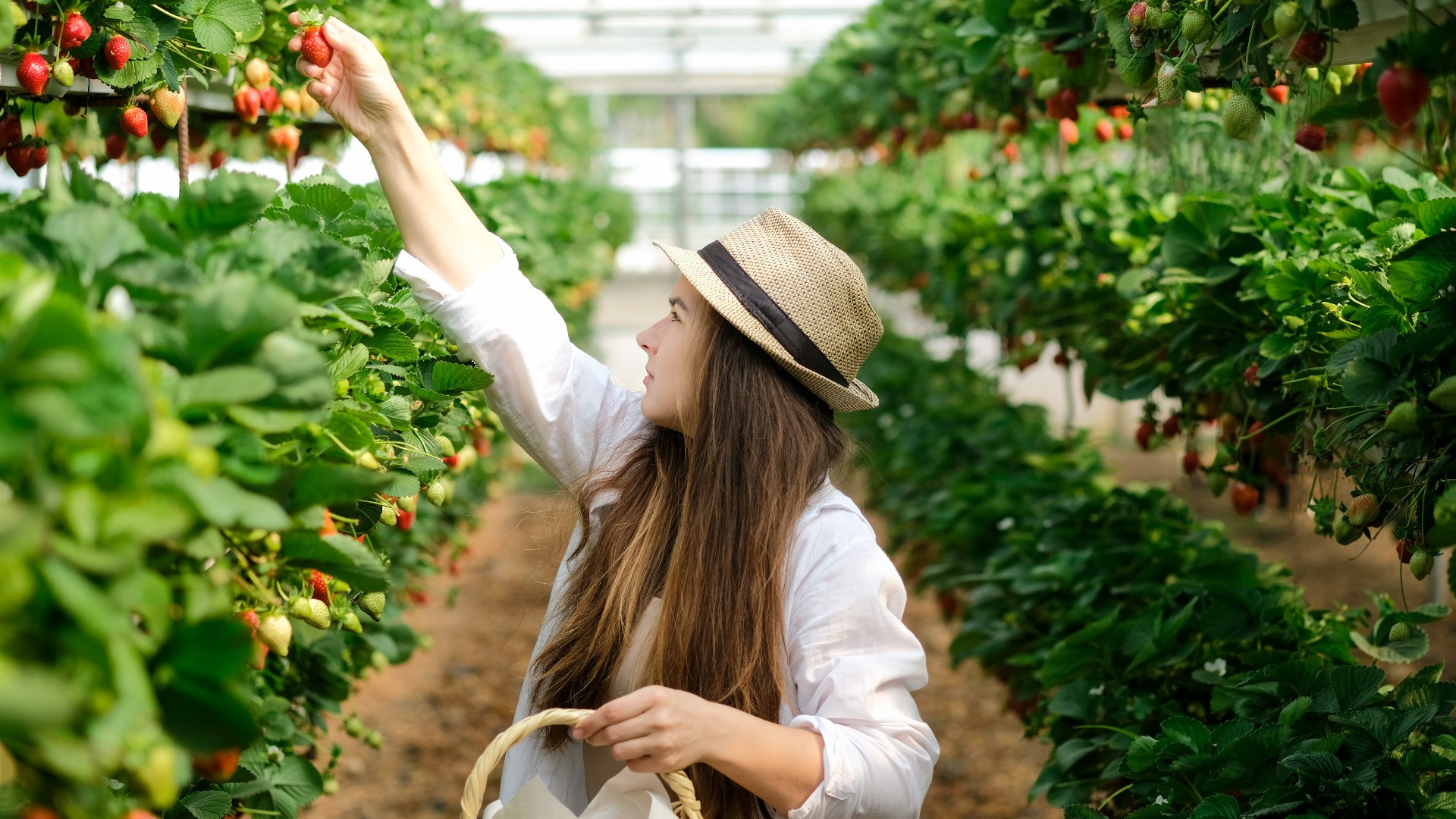 Reuse
Giving water a second life - how beautiful is that? With our decentralised solutions, we are able to deliver recovered water in any location.


Regenerate
Our treated water restores and nourishes the soil. Through innovative concepts that bring water where it is needed, we contribute to a sustainable, green world.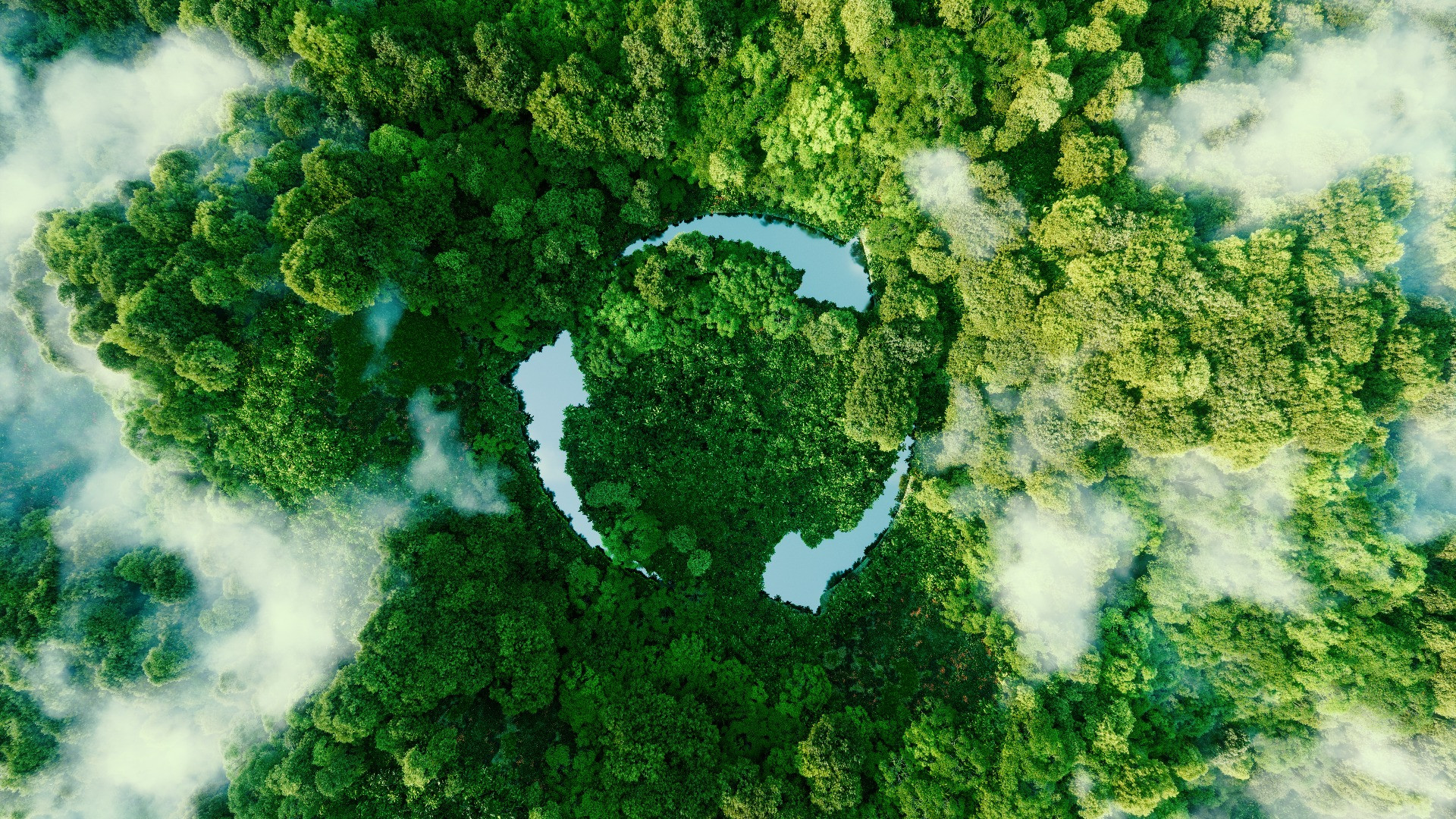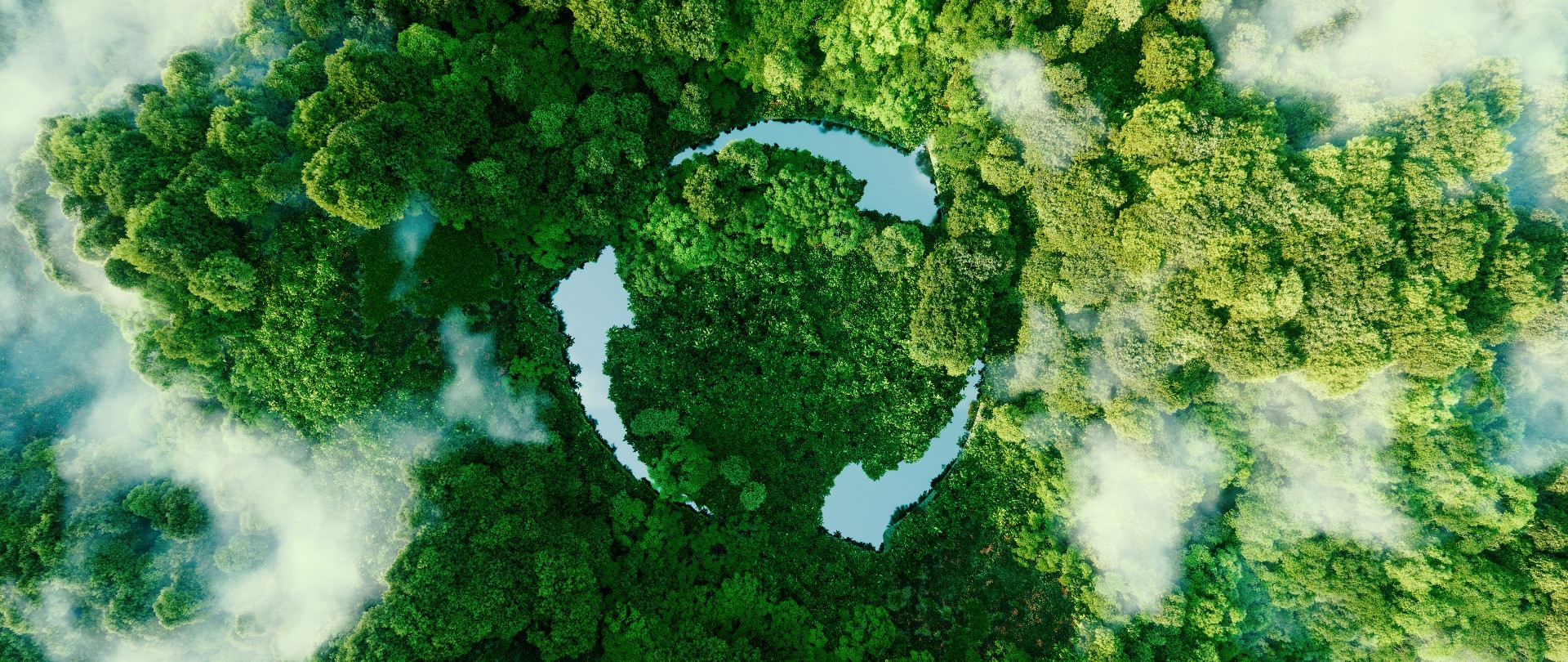 WORKING TOGETHER
THE FUTURE IS NOW
We want to make an impact. Our enthusiastic and talented team, together with partners, clients, and governments, can create a "new water paradigm" that leads to a healthy climate and increased prosperity throughout the world.
Join us in our mission.
Follow us into the future.​​​​​​​