Teamwork
A team with a mission:
making the world a little better with our innovations. We all work hard every day to achieve this. With some fun, because that is just as important to us.
At our location in Kapellebrug, the Netherlands, we do everything ourselves: from R&D to engineering, from production to service, and from sales to business development.
We are an enthusiastic and committed group of professionals with a passion for water.
Interested in joining our team?
Would you like to work for a dynamic company like PureBlue? Would you like to make a real difference and contribute to a better world?

We are constantly looking for motivated people. Especially in the technical field (engineers, service technicians, etc). But if you think that with your enthusiasm, vision and knowledge you can contribute to our mission: please contact us.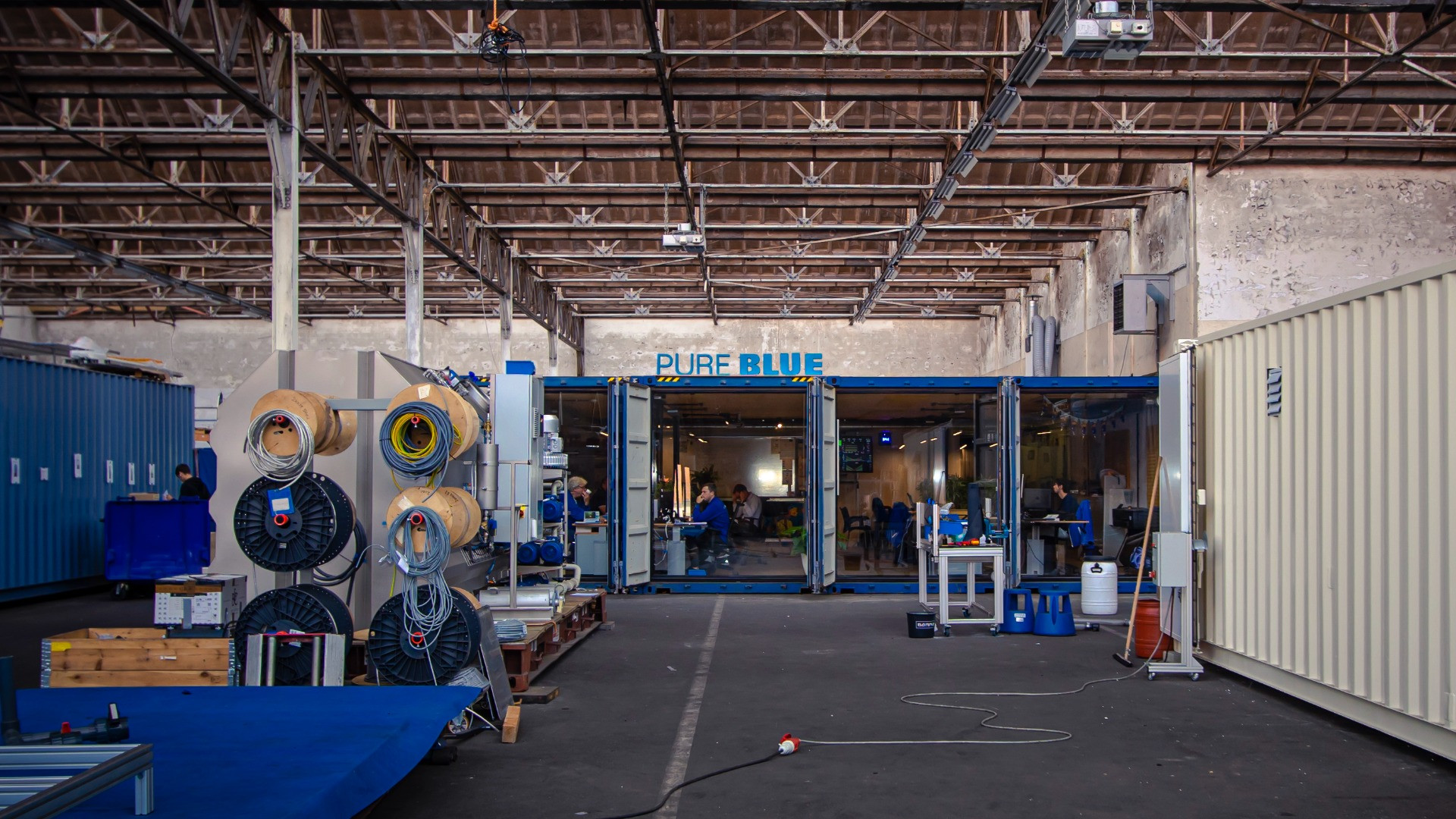 Interesting in joining our team?
PureBlue believes in the power of our people. Mutual trust, responsibility, and independence are the core values we encourage. It's only as a team that we can impact the world in the way we want.
Service Engineer
Do you value variety in your work? One day you are working in the workshop and the next you are aboard a luxury cruise ship performing maintenance.
Senior
R&D Engineer
Are you interested in and have basic knowledge about biological water purification and/or oxidation processes such as ozone and UV? Do you want to work on new innovations that will?
Mechanical
Engineer
During your first period at PureBlue Water, you will mainly get acquainted with our products and our way of working. You will also experience the fact that we work differently than other companies. As a Mechanical Engineer, you will participate in the development of very cool water treatment systems.
More>>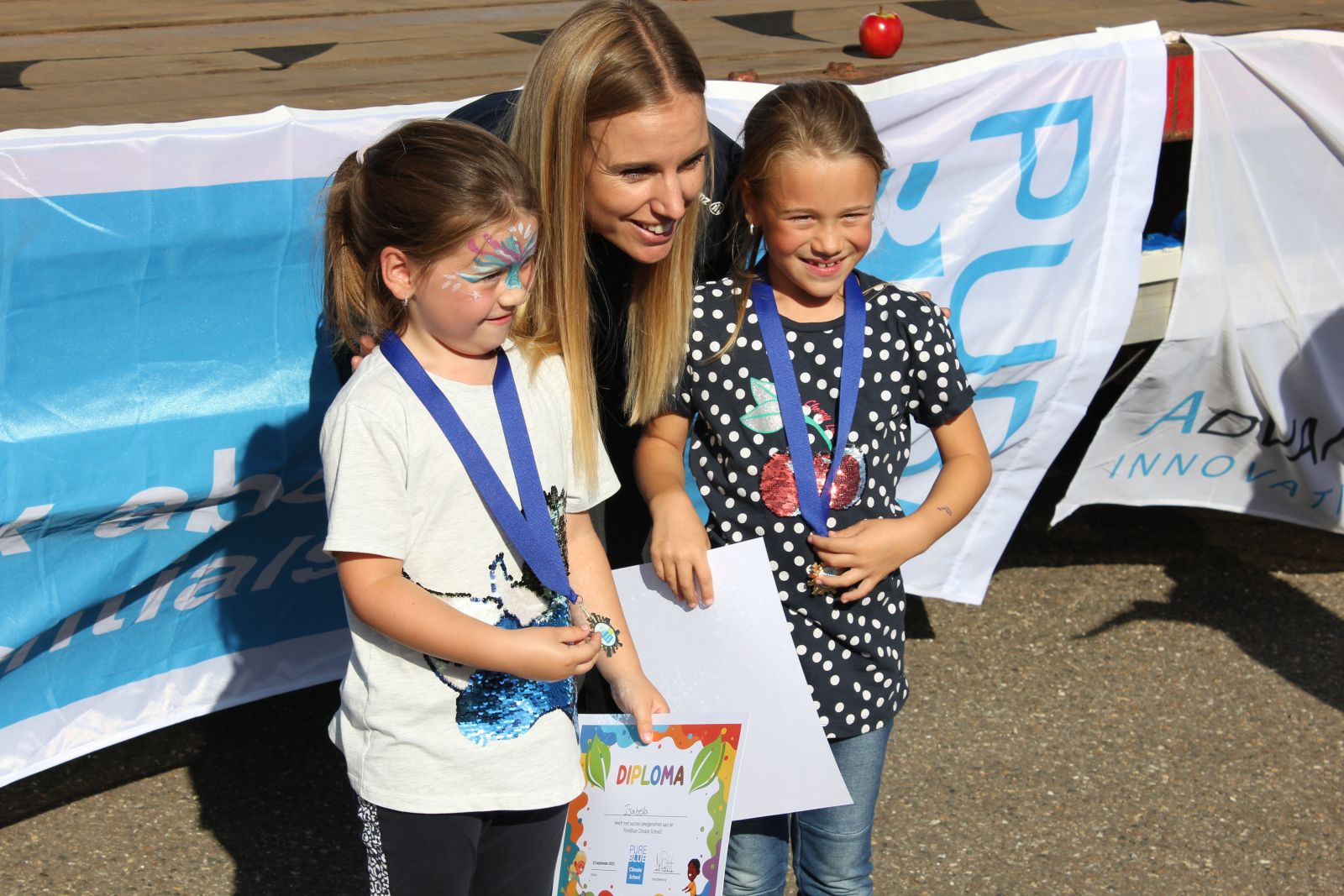 Climate school
An educational day for kids. We organised this together with Dutch Wavemakers.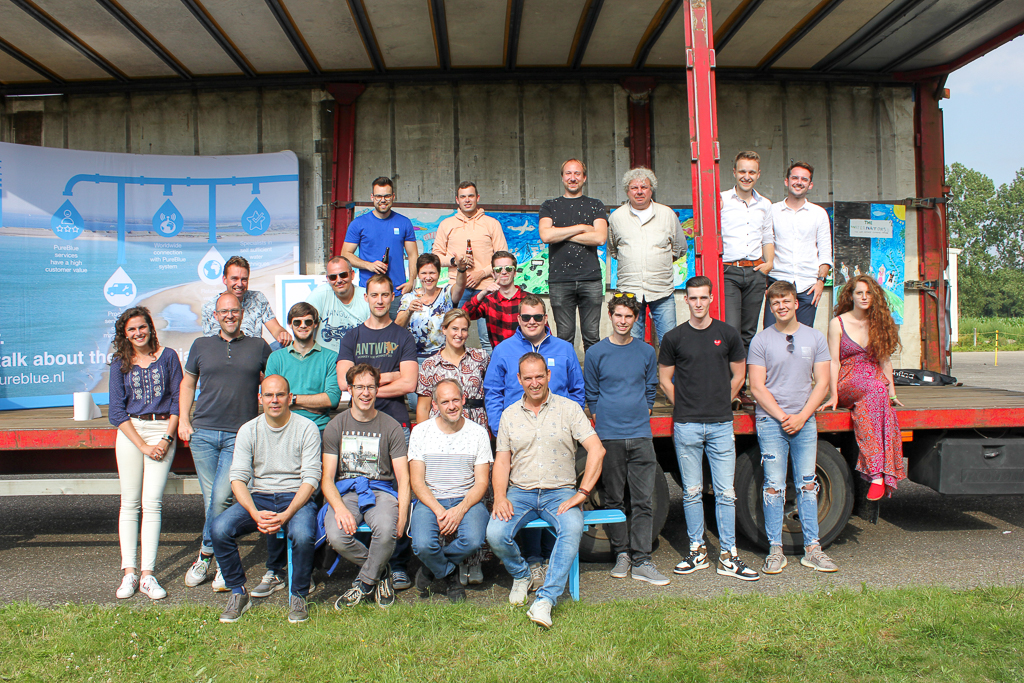 Team activities
Every quarter we have a fun afternoon where we look back and forward together.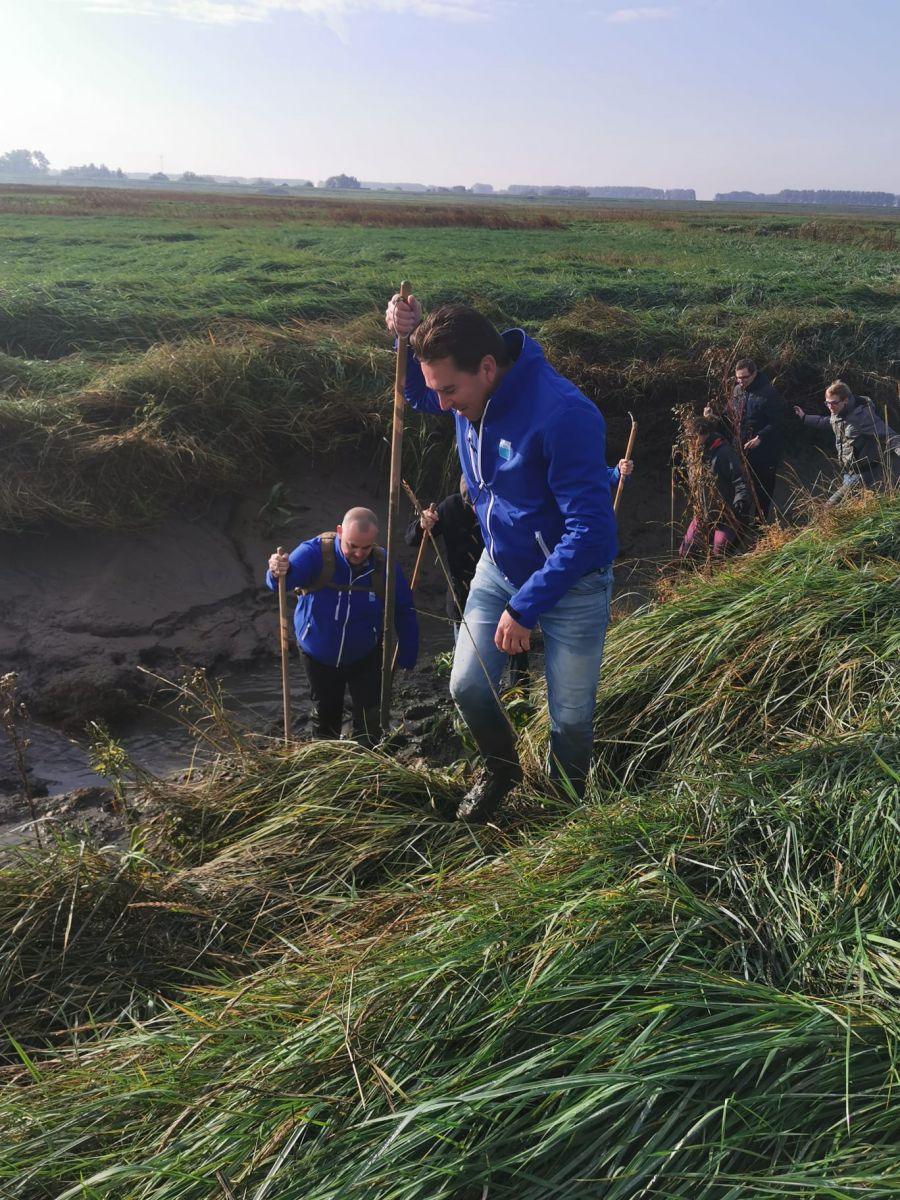 Team activities
Fun activities to get to know your colleagues in a different way.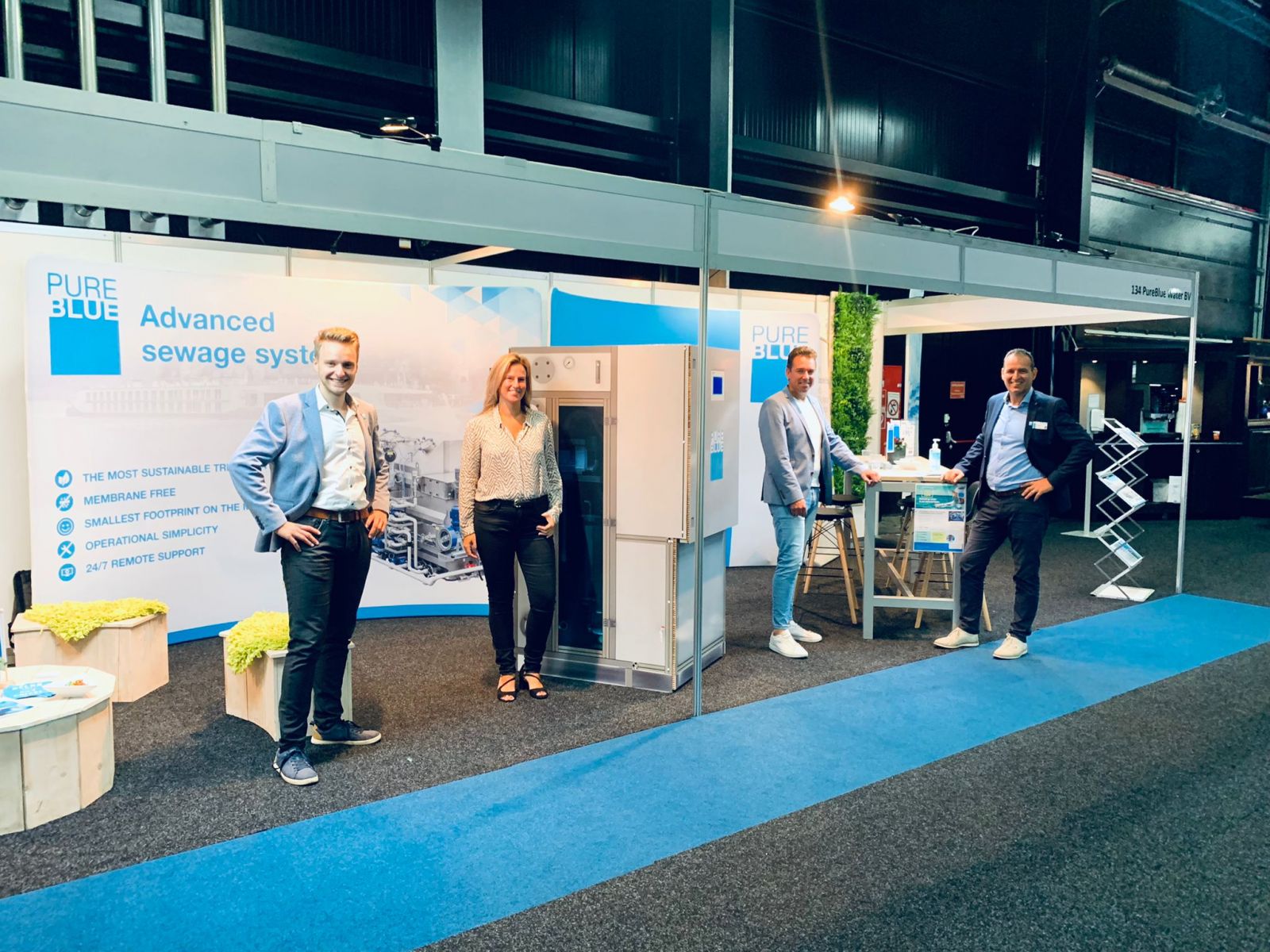 Events
​​​​​​​​​​​​​​We regularly attend trade fairs at home and abroad.