Sustainable water management at camping Olmenveld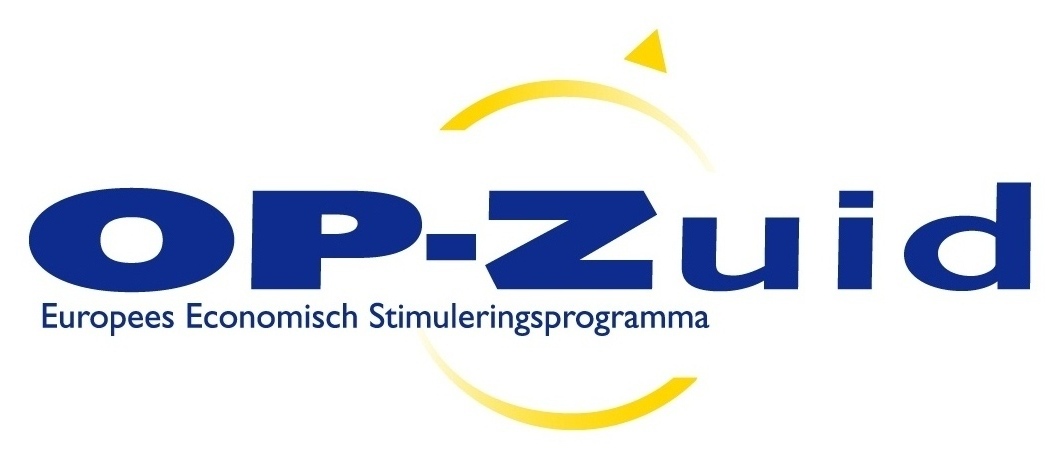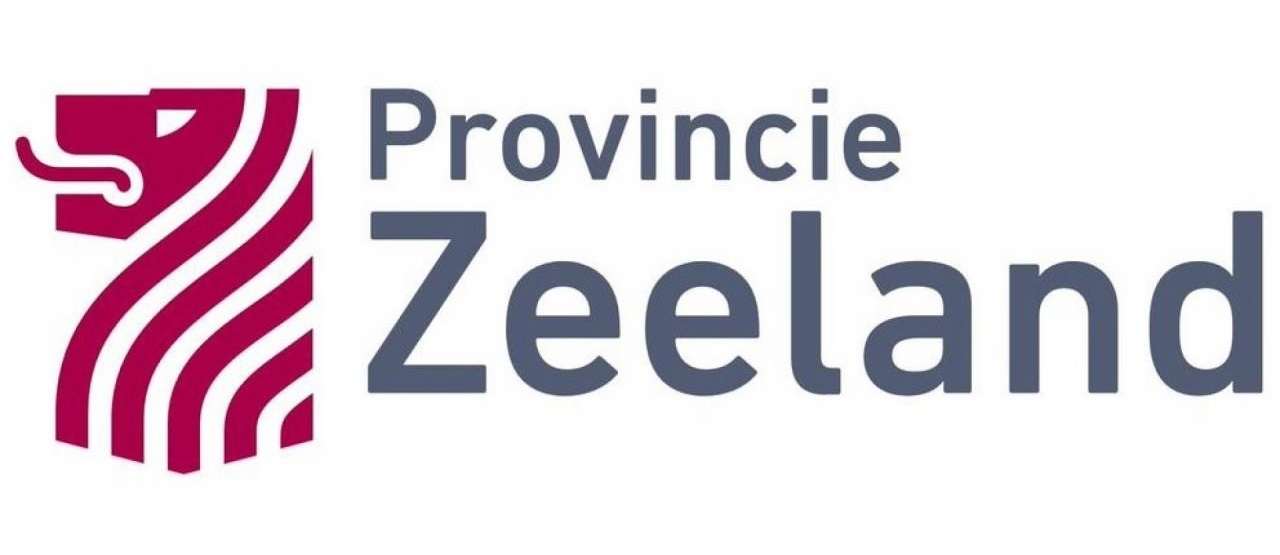 Zeeland has an incredible need for sustainable forms of water management. The current system is at the limits of its possibilities. Peak loads in summer lead to major problems in sectors that are vital to Zeeland, such as agriculture and recreation.
Making water management more sustainable
In this project, the partners want to develop, test, and demonstrate a local solution to show that there are local opportunities to make water management in tourism and agriculture more sustainable through cooperation. The objective of this project is to develop and demonstrate a pilot to collect, purify, and re-use wastewater and rainwater from the Olmenveld campsite, to buffer the surpluses for use in particular in the agricultural sector and for watering the municipal sports fields, for example.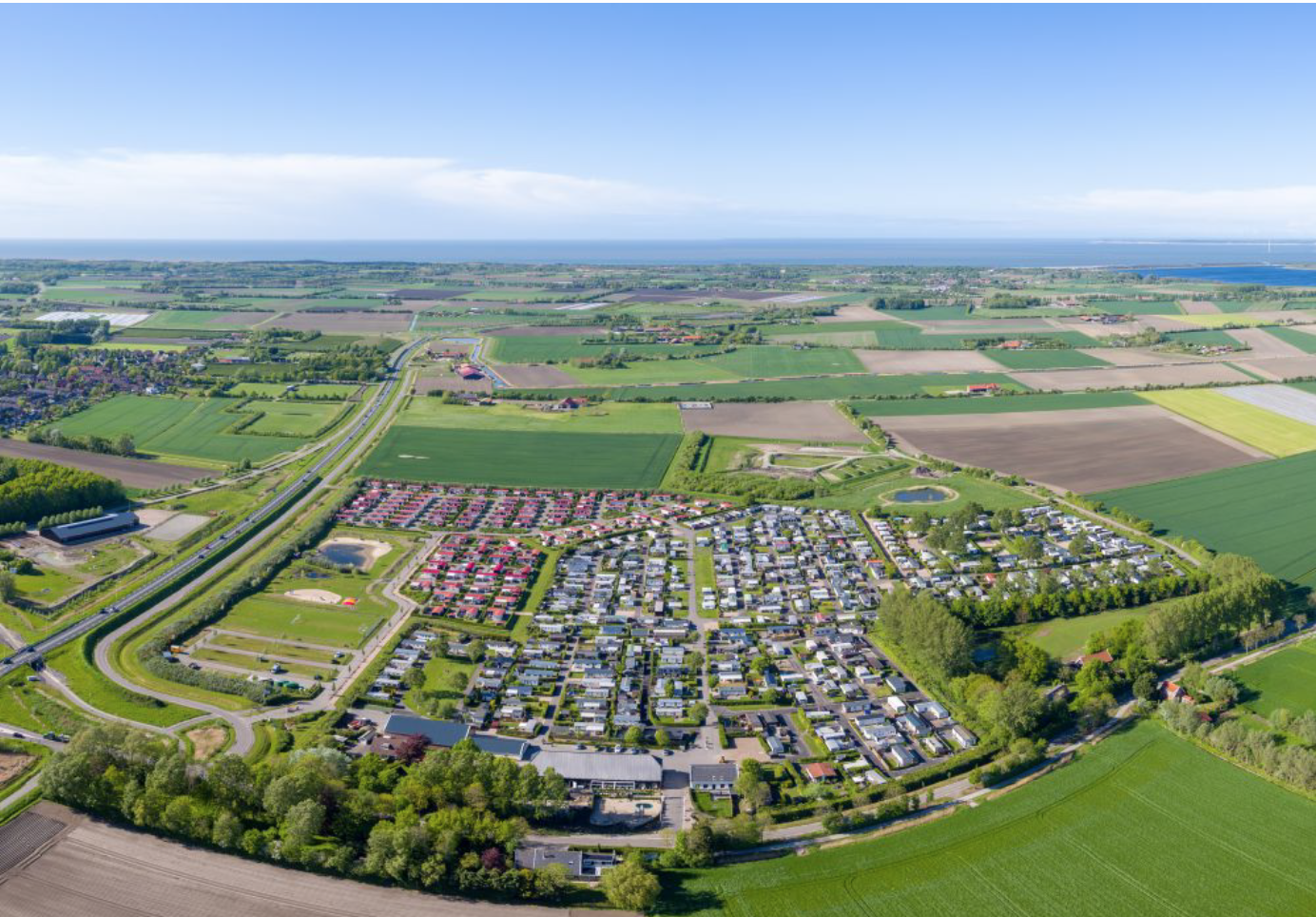 Reducing water shortage
The partners Camping Olmenveld and PureBlue Water BV are going to jointly develop and demonstrate, with the support of Hogeschool Zeeland (Expertise Centre Water Technology), a pilot project to purify and buffer the waste water and rainwater from the Olmenveld campsite, and to offer it as a source of fresh water for the irrigation of the surrounding farms and municipality. The end result of the project is a business case that can be demonstrated in practice, enabling the market to make investment decisions based on facts. HISWA-RECRON is involved in the dissemination of the results of the project.
This project receives financial support from the European Union.