Team on a mission
Making the world a little more beautiful with our innovations. That is what we all work hard for every day. With pleasure, because that is just as important to us.
At our location in Kapellebrug, we do everything ourselves: from R&D to engineering, from production to service, and from sales to business development.
We are an enthusiastic and committed group of professionals with a heart for water.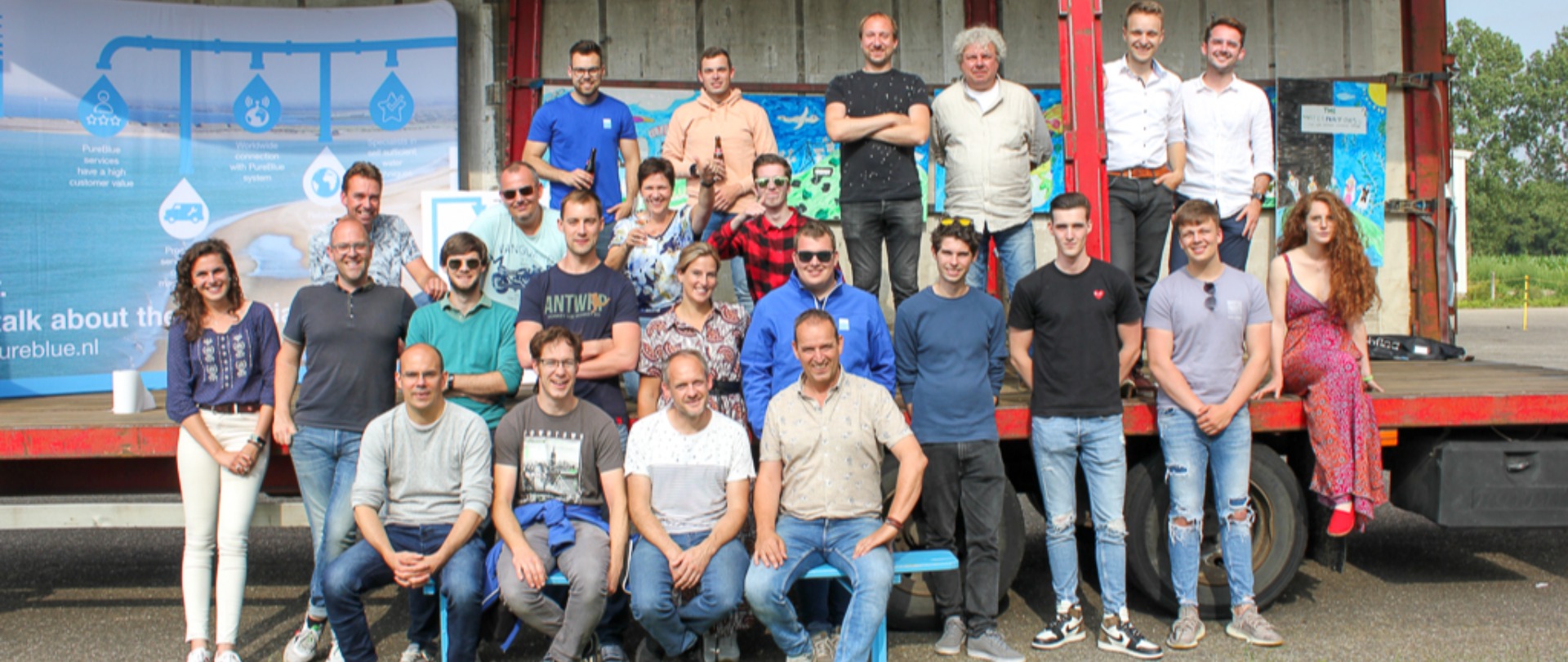 Enjoying work
PureBlue believes in the power of our people. Trust in each other,
responsibility and independence are core values we find very important.
to us. Only together can we make the impact we want!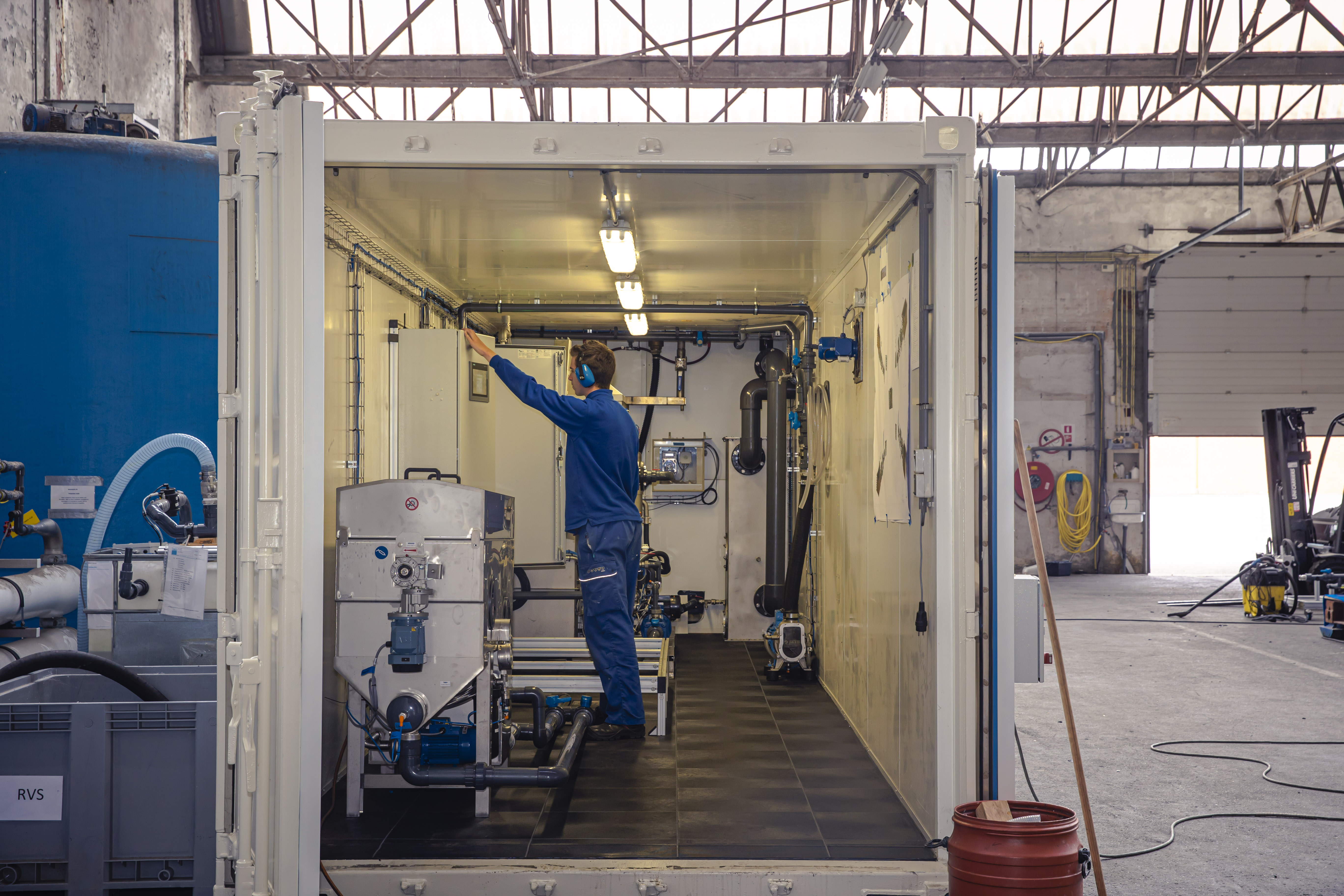 Do you like variety in your work? One day you are working in the workshop, the next day you are abroad on a luxury cruise ship for maintenance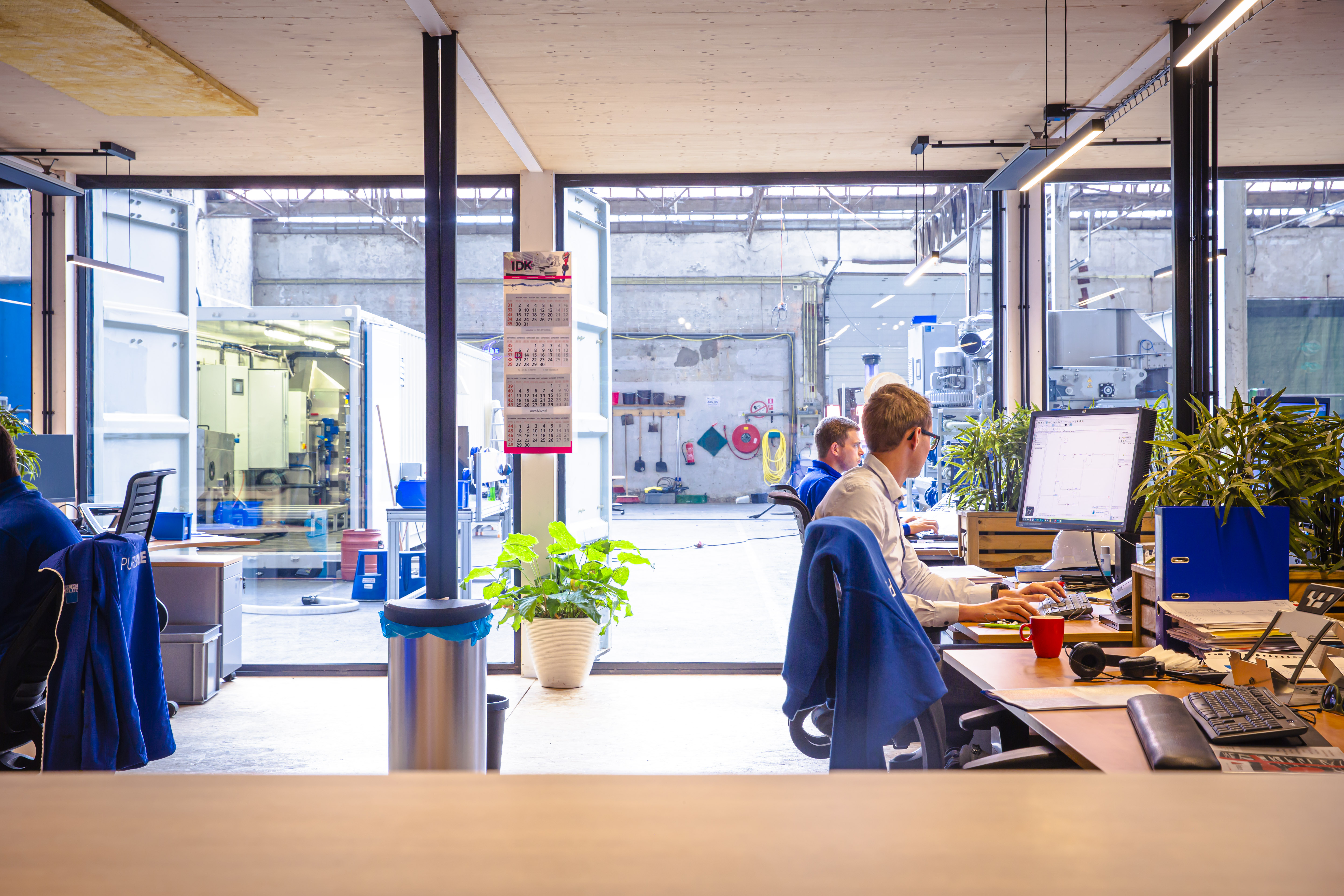 Are you interested in and do you have basic knowledge of biological water purification and/or oxidation processes such as ozone and UV? And do you want to work on new innovations that will change the market? Please respond!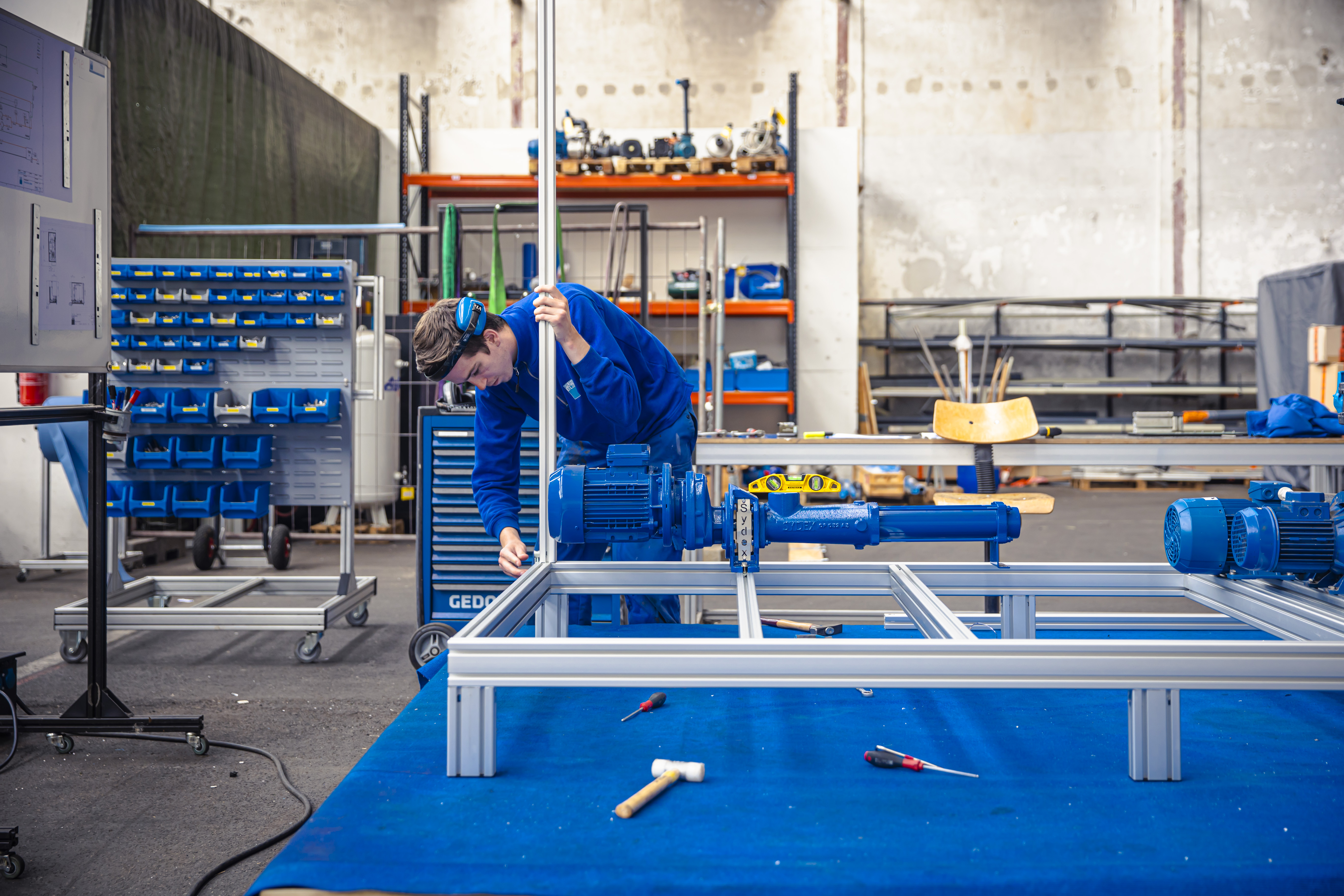 Do you think you are our ideal colleague, in any field? Then we would like to get to know you...
Impression of working at PureBlue