Innovative and sustainable
PureBlue wants to guarantee the most sustainable water treatment systems possible. That is why we are constantly innovating. Every day, the R&D department researches new water treatment techniques and our engineers are busy designing smart installations that are increasingly compact. On this page, you can read about our special innovations.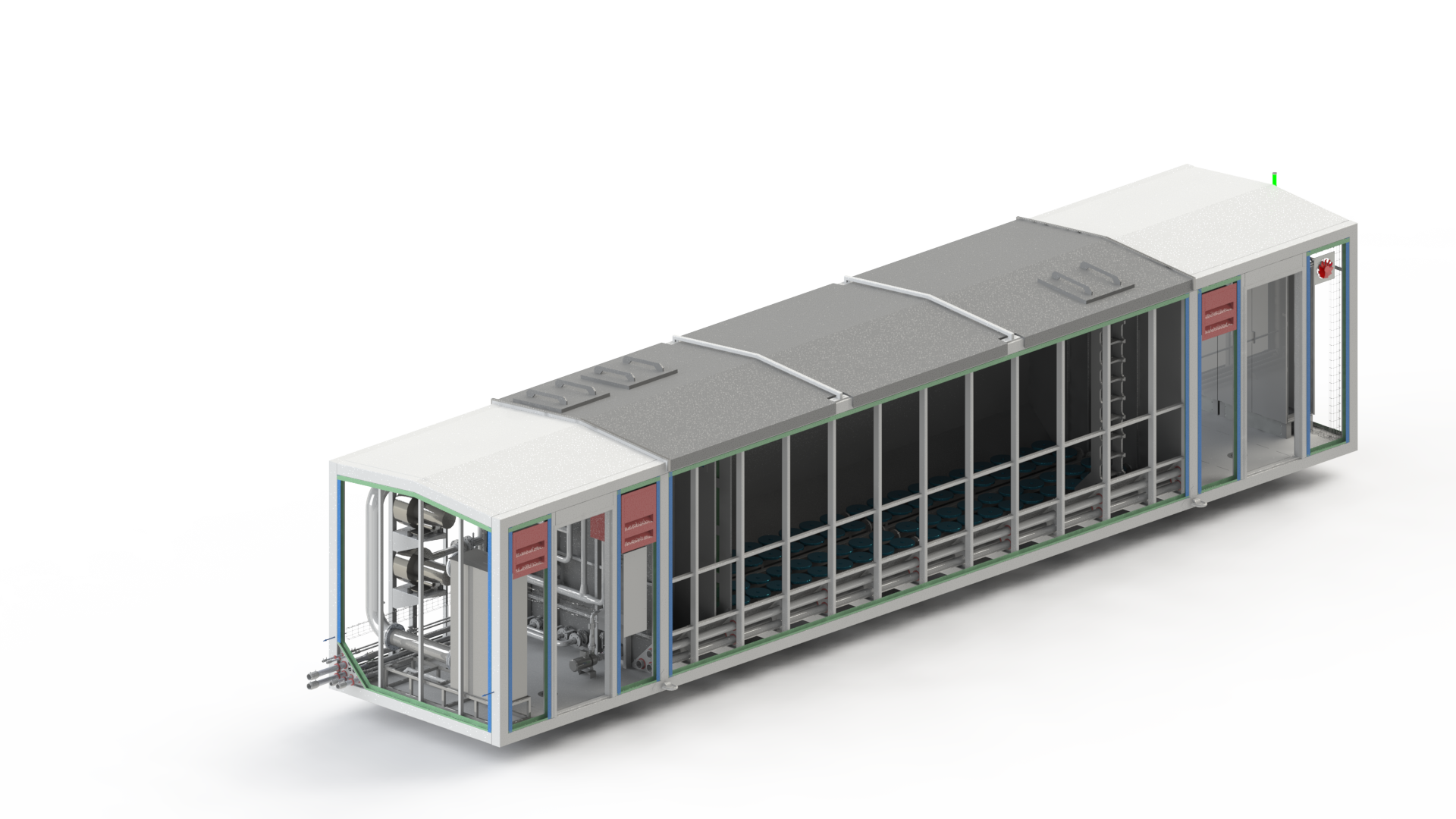 A compact system thanks to our proprietary carrier material and a smart aeration regime for simultaneous mineralisation of...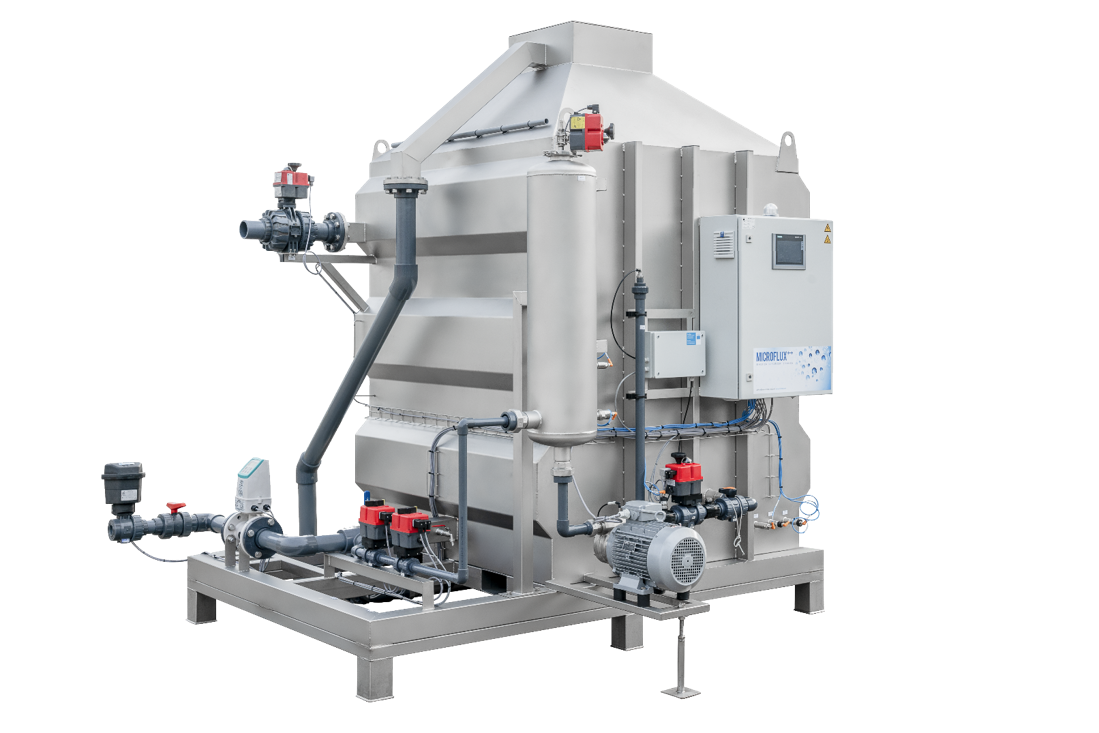 An automatic and compact system for sludge separation so that valuable raw materials can be recovered.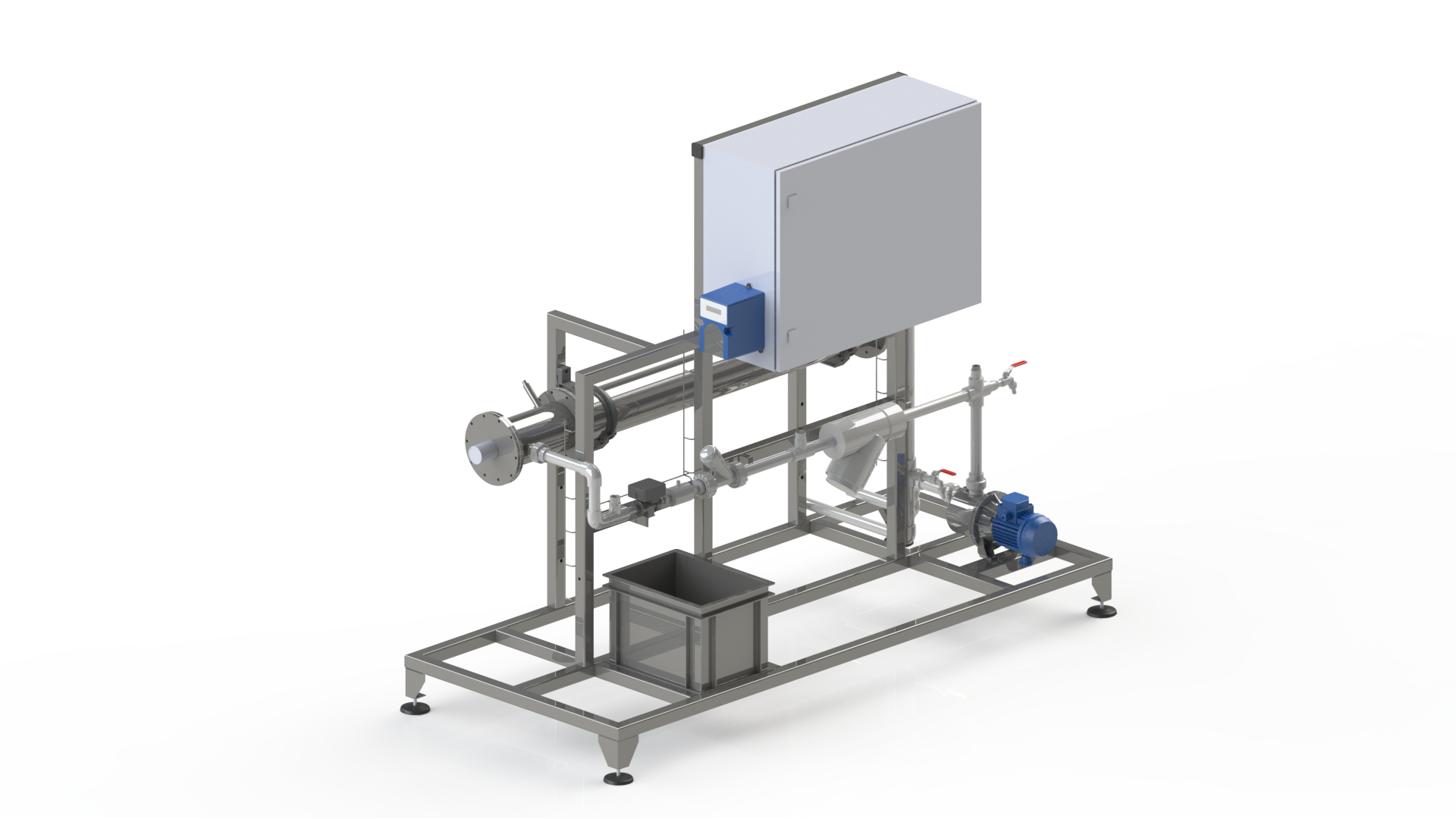 Innovative UV reactors that enable disinfection and removal of pollutants even at low UV transmission.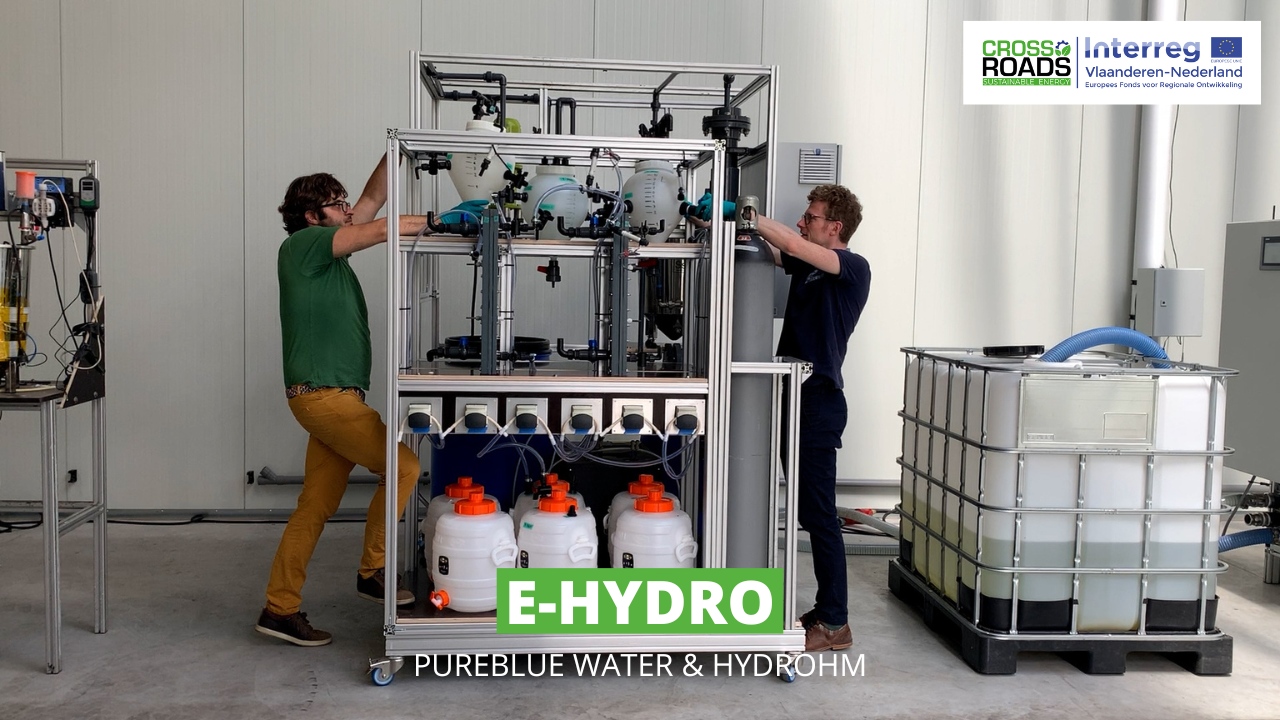 A decentralised hydrolysis unit that stabilises organic acids so that these substances can eventually be upcycled.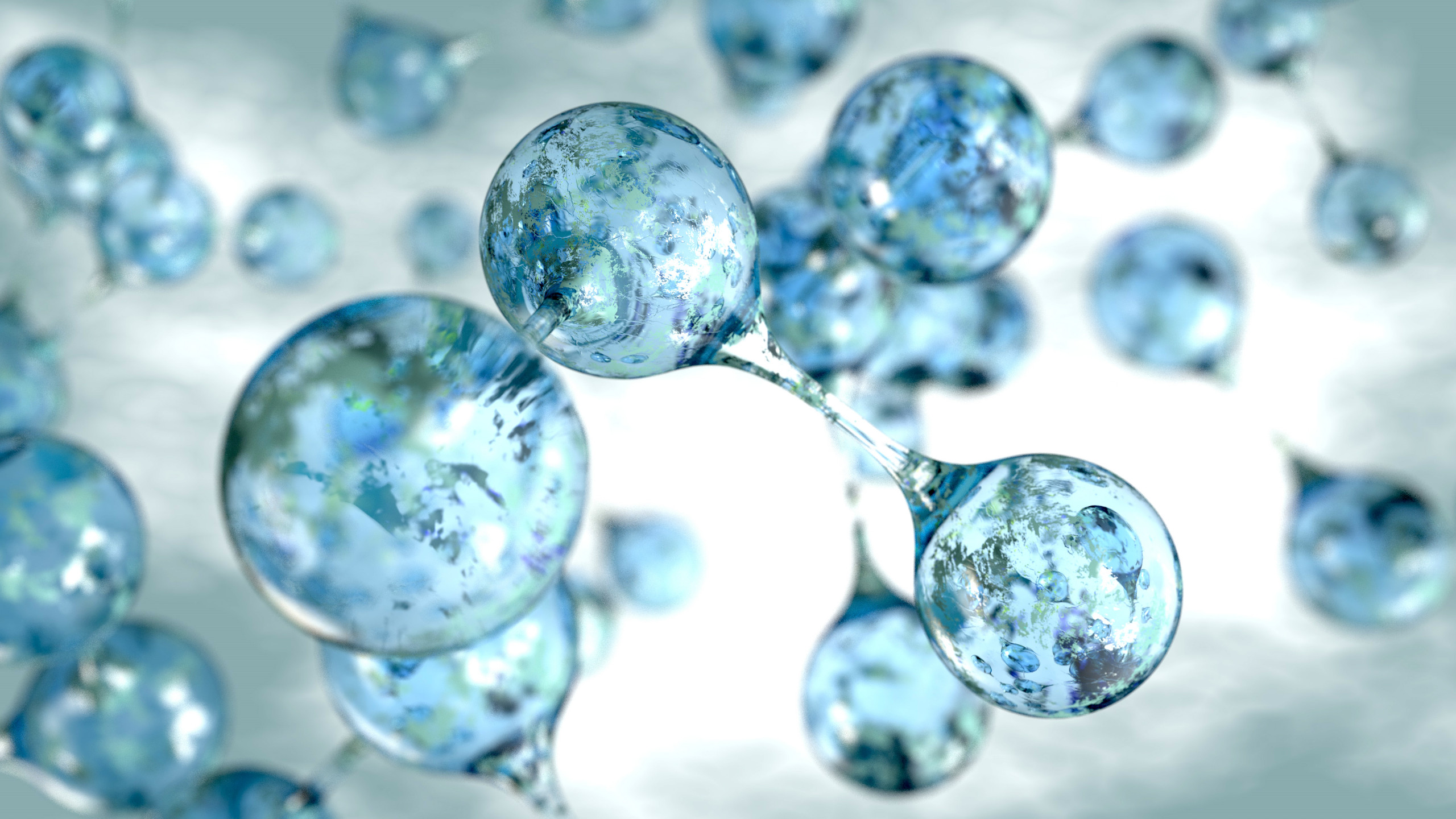 Why ozonisation is the best way to remove micropollutants, such as medicine residues, from wastewater.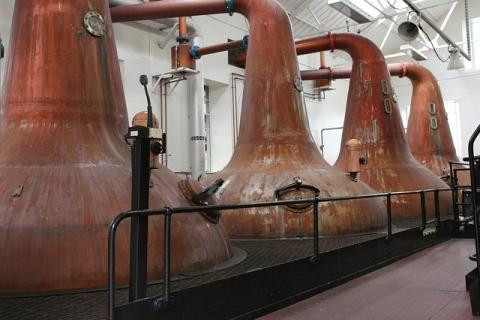 A special collaboration between PureBlue and Solar Gin involving sustainable distilling via solar energy.