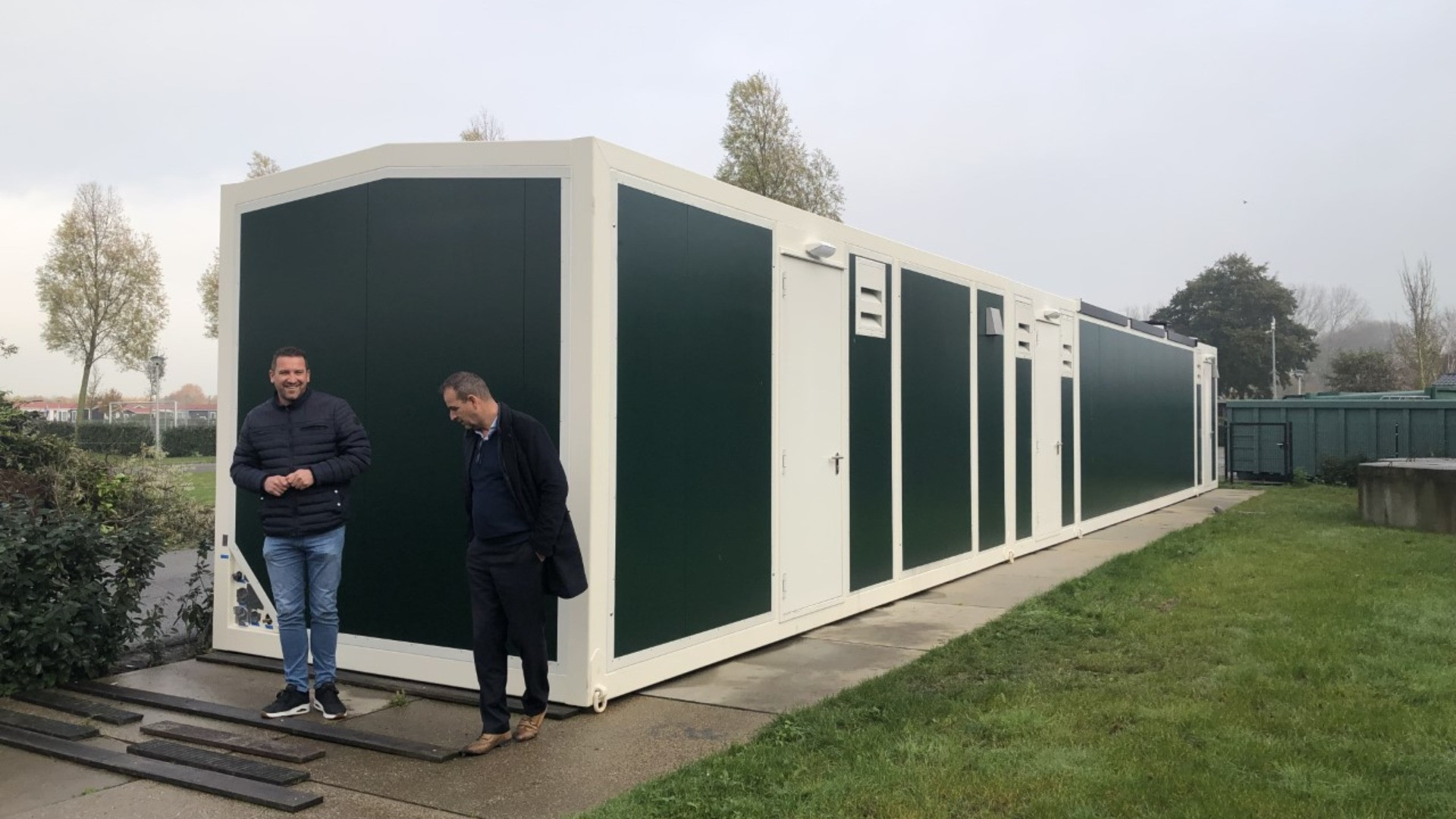 Jos Westerbeke, owner of holiday resort Olmenveld, wanted to reduce the CO2 footprint of his resort and achieve a closed water cycle. The water used by guests, for example for washing up, showering and flushing, used to go straight to the sewer. With the MicroPack Generation, this is now a thing of the past. This installation treats the water of contaminants so that it can be reused. For example, on the resort itself, to flush toilets.
Giving back to the environment
When the wastewater is fully treated by the MicroPack Generation, the outflow of clean water is pumped directly to a basin. Westerbeke built this basin next to the resort to buffer large supplies of clean water. This makes it possible to pump clean water back quickly, whenever the resort needs it. But not only guests benefit from the sustainable treatment.
Surrounding farmers also benefit. When the productive season starts, nearby farmers can use this additional freshwater source for irrigation. In addition, Westerbeke has partnered with local sports clubs. They will use the clean water to irrigate fields. Wondering what other possibilities the MicroPack Generation has to offer? Click the button.
What does Jos Westerbeke say?
"We wanted to know about our holiday resorts waste streams, how to save costs and how to reduce our carbon footprint. The combination of the treatment system and the water basin turned out to be the solution.''
Jos Westerbeke - owner of holiday resort Olmenveld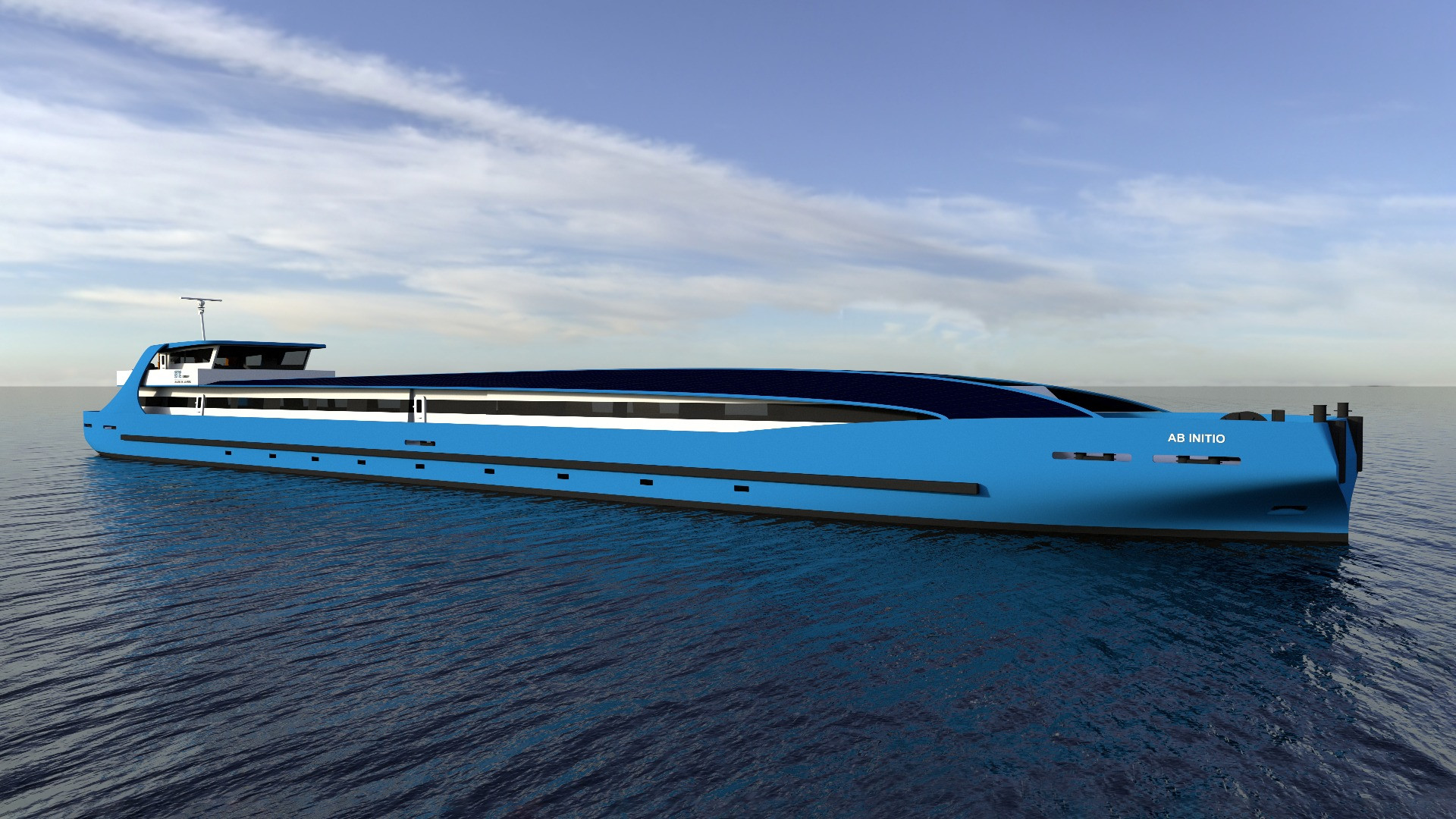 The Ab Initio is an advanced and sustainable ship packed with innovations. It serves as both training ship and field lab. On board, both students and companies conduct research into various installations and technologies. STC Group, the owner, set sustainable requirements for the ship right from the start. So they opted for an InnoPack Marine.
Making a contribution to the environment
The Rhine and Inland Waterways Shipping Waste Decree specifies that inland vessels may not discharge wastewater into waters open to shipping traffic. Storing wastewater on board is not an option, as most vessels have limited space available. Our compact wastewater treatment systems, such as the InnoPack, take up little space and are also very sustainable.
What does STC Group say?
"Of course, we also want to make our contribution to the environment and a sustainable world. This is why we set sustainable and innovative requirements for the Ab Initio from the start of the project. In our opinion, the InnoPack fits in well with this philosophy. So a treatment system by PureBlue was chosen. Of course, this also anticipates the new legislation for passenger ships of more than 12 people."

Esther Ouwens Nagell - Strategic communications advisor at STC-Group