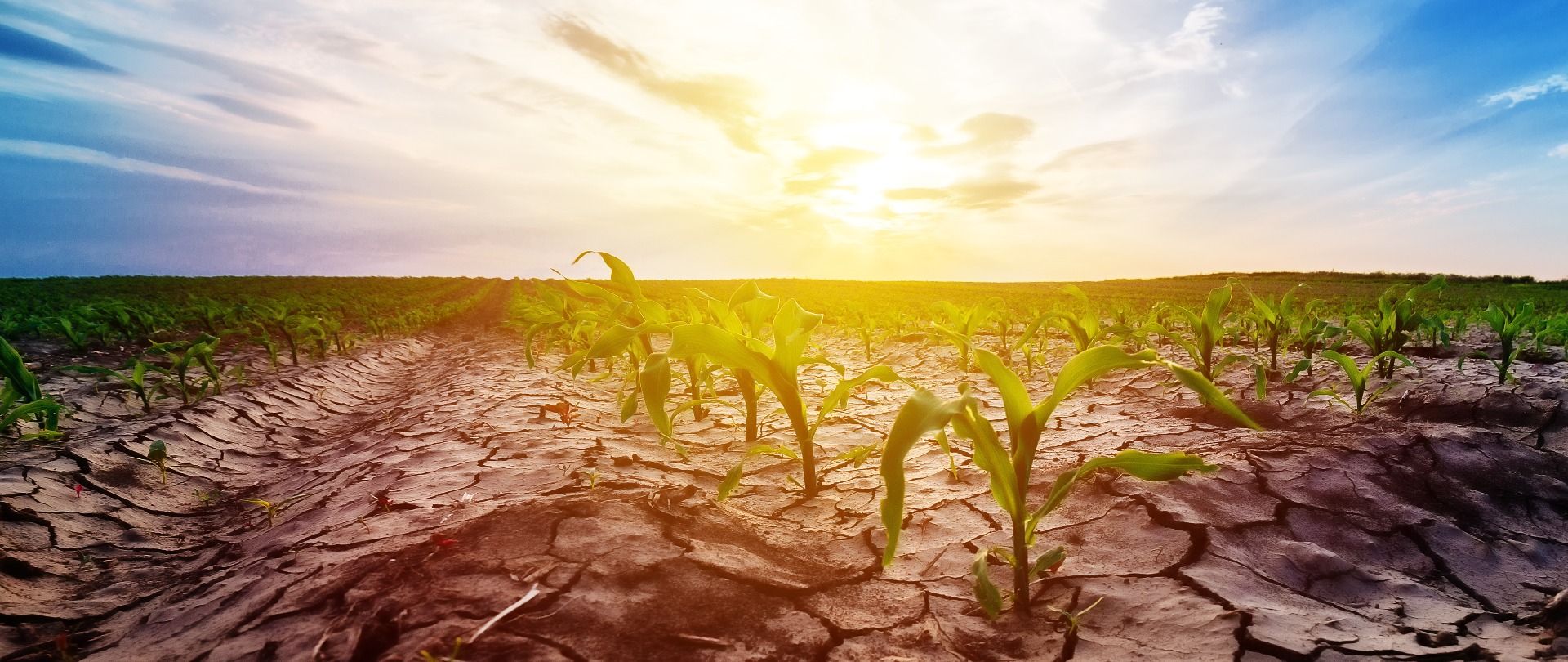 Our mission:
Returning water
to its natural state.

Returning water to its natural state.
At PureBlue, we are committed to accelerating the transition to a sustainable water cycle. And we achieve this by creating smart and innovative solutions for the purification and application of recycled water. Our mission is to return water to its original state.
Consequently, we pay special attention to the restoration of soil and climate. We are at the forefront of removing chemical residues with a minimal carbon footprint and directing recycled water to where it is most needed.
PureBlue installations are smart, compact and decentralized purification systems that incorporate biological purification. And we do this both on land and water. And the waste? Well, we turn it into a source of high-quality biodegradable products. We create environmental value at every step of the chain.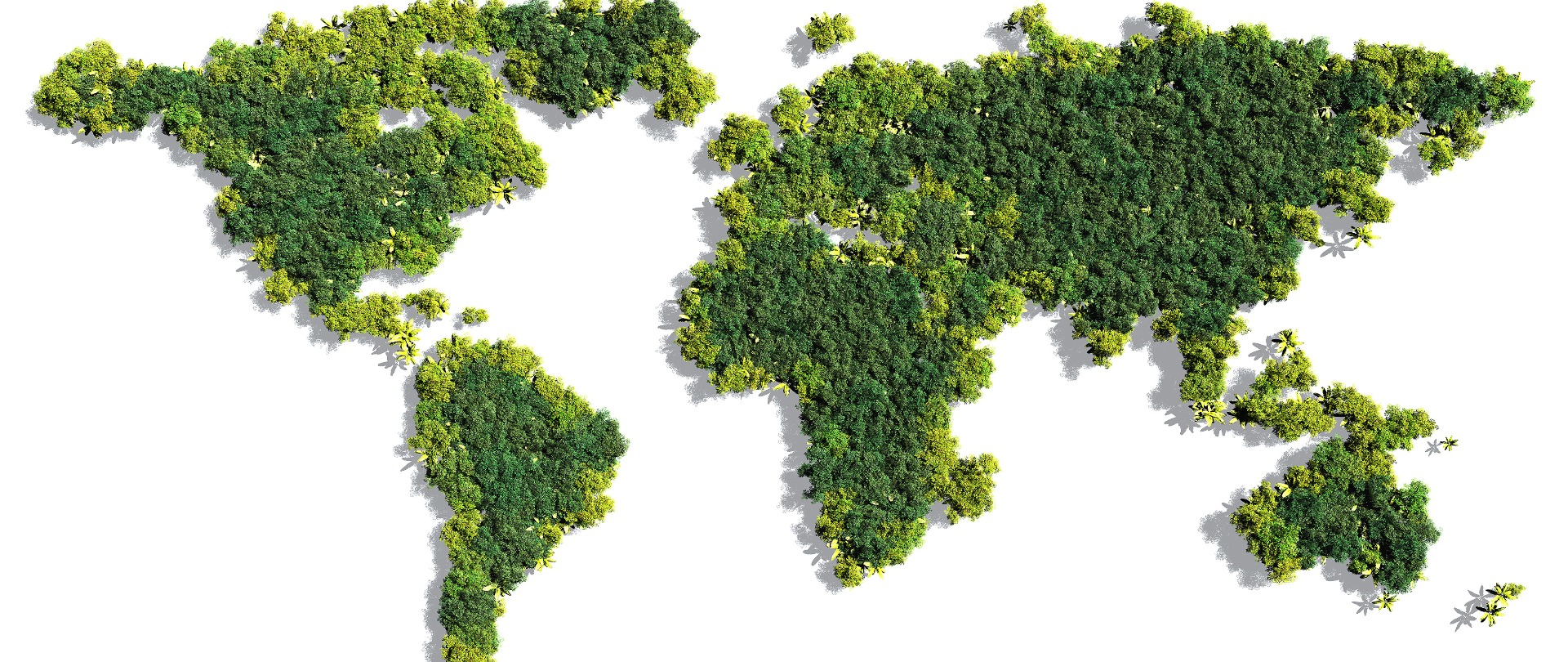 We want to make an impact
Join us!

90% CO2 reduction
That's our goal
Circular solutions for sufficient, healthy
water

Flexible solutions
Compact and scalable.
Easy to install.
Substainable societies
At Pure Blue, we specialise in water. We take care of hygiene, safe water, food security, and more. We help our clients design for efficiency through reusable resources and revitalised natural systems
We are fighting climate change and promoting a more circular economy, and it is our duty to leave a better earth for the next generation. Being sustainable is at the core of our organisation, and we ensure economic growth without exploiting the resources or people of this planet.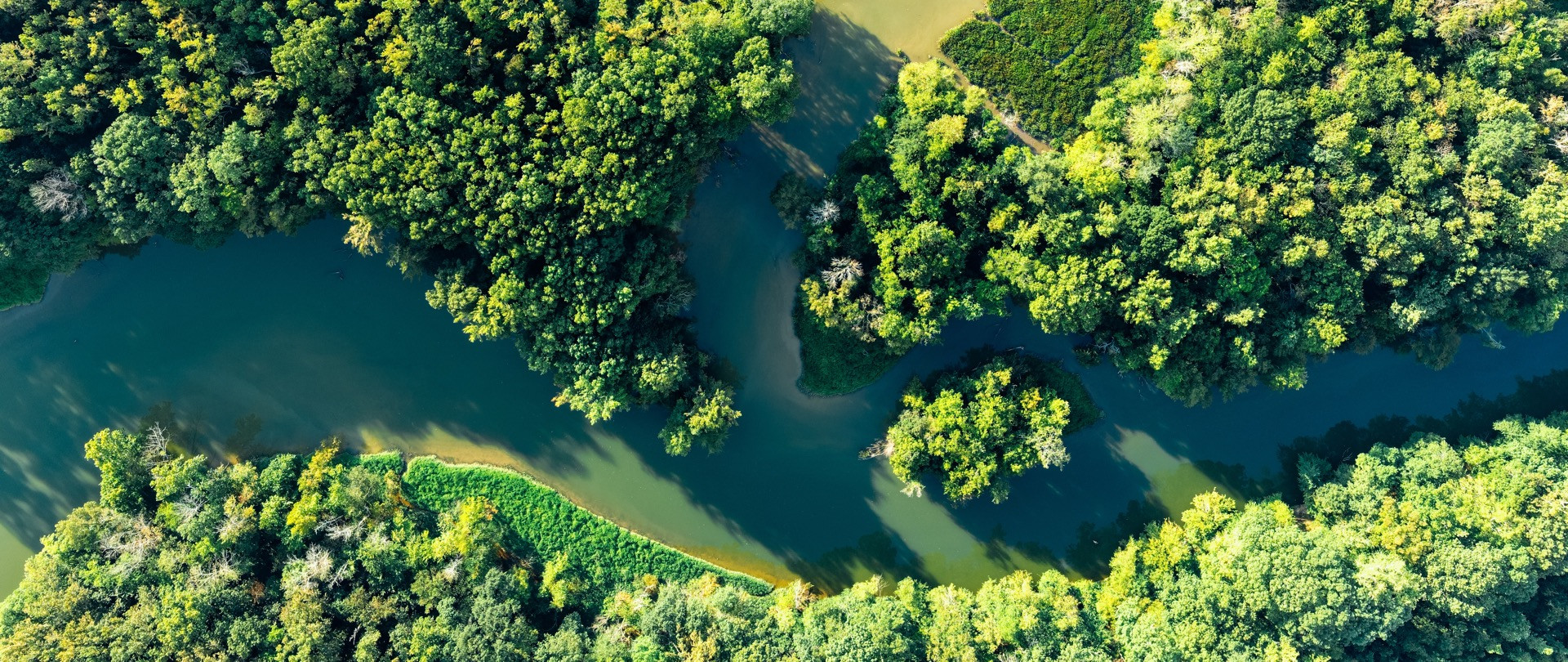 Get inspired!
THE FUTURE IS HERE
It's our mission to sustainably return the water borrowed from nature to its original state.