Returning water to its natural state.
At PureBlue, we are committed to accelerating the transition to a sustainable water cycle. That is why we create smart, innovative solutions for wastewater treatment. In doing so, we pay close attention to reusing treated water and restoring soil and climate. We believe that water treatment can be done in a CO2-neutral and cost-efficient way. Treated water can be reused, for example for agriculture, industry and even in neighbourhoods and cities. PureBlue guarantees wastewater that is free of medicine residues and other micro-pollutants.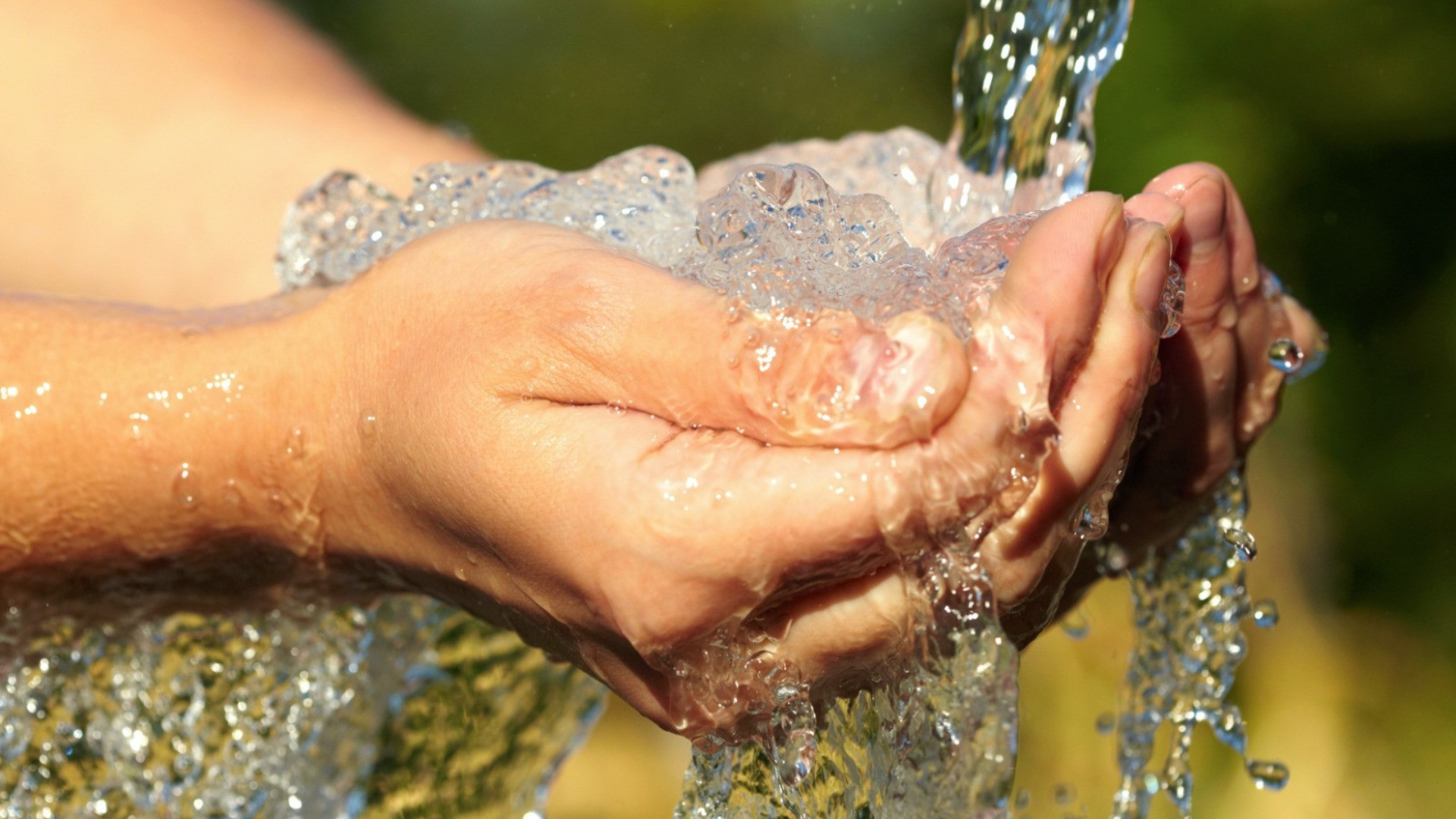 90% CO2 reduction
That's our goal

Circular
By closing the water cycle

Energy-efficient
By treating at the source
A sustainable society
At PureBlue, we ensure safe water, food safety, nature restoration and much more. We help our customers close the water cycle through efficient water treatment, encourage the reuse of resources and restore natural systems.

We are fighting climate change by accelerating the transition to a circular economy. We see it as our duty to leave a healthy and sustainable earth for the next generation. Being sustainable is at the core of our organisation and we ensure economic growth without exploiting resources or people.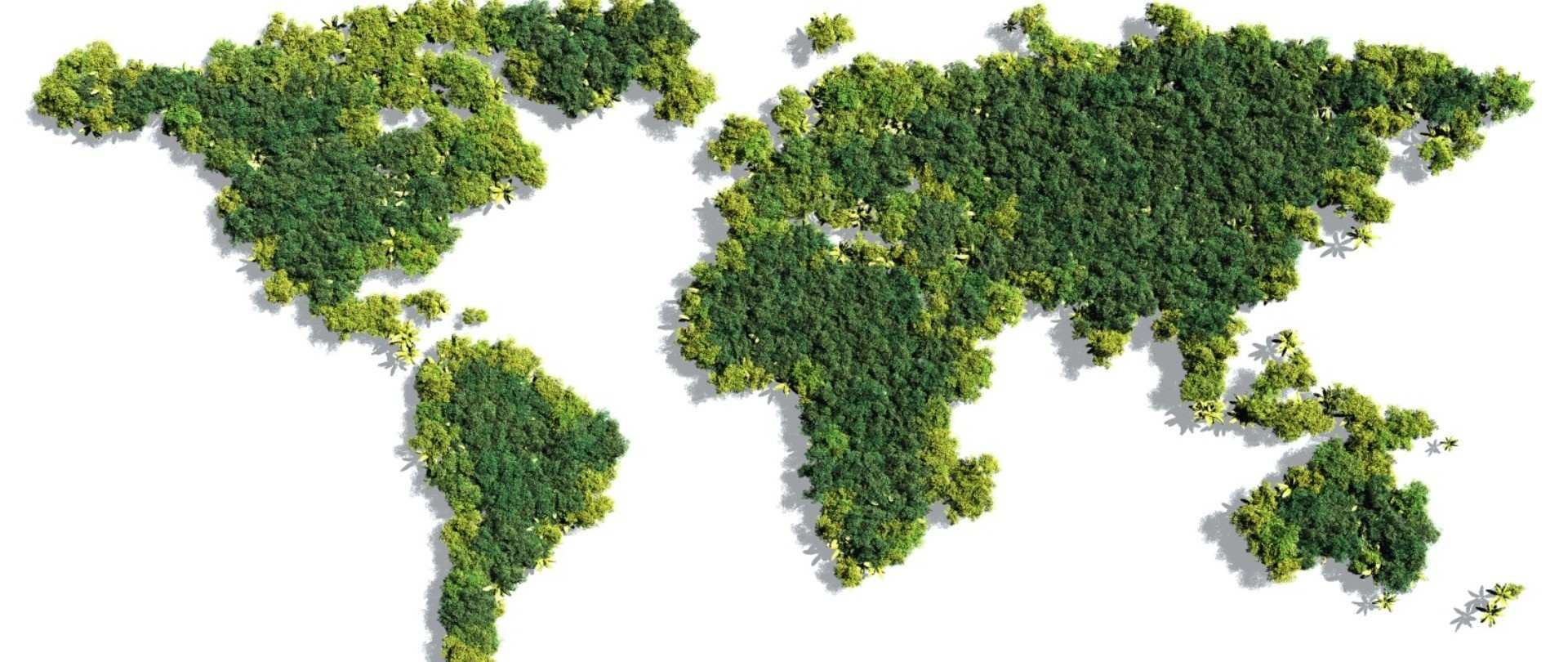 Our team is contribution
The people from PureBlue are actively contributing to our mission. See the 'About us' page.